As a designer my goal is to exceed the client's expectations on every project, although it's also important to remember that no idea is brilliant enough to overcome a poor execution.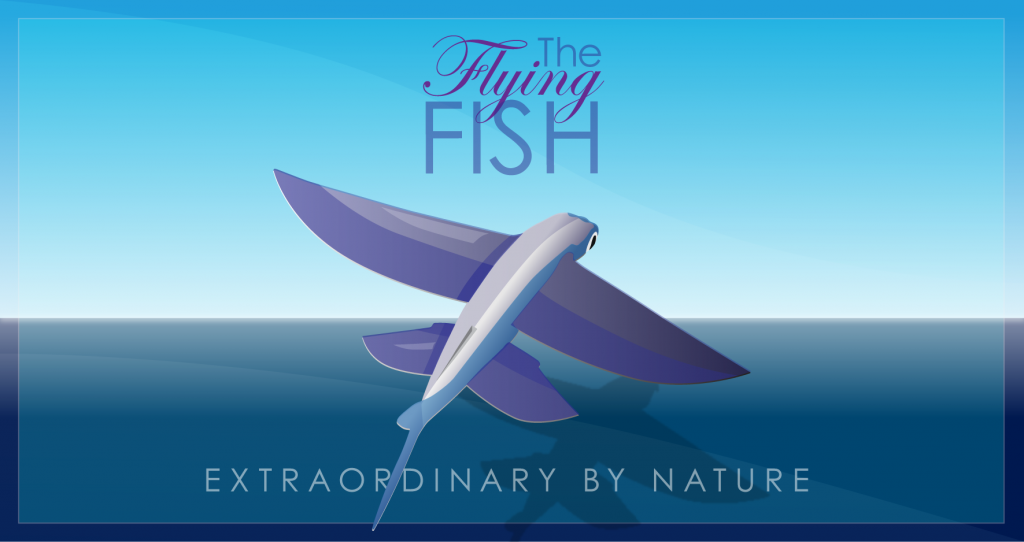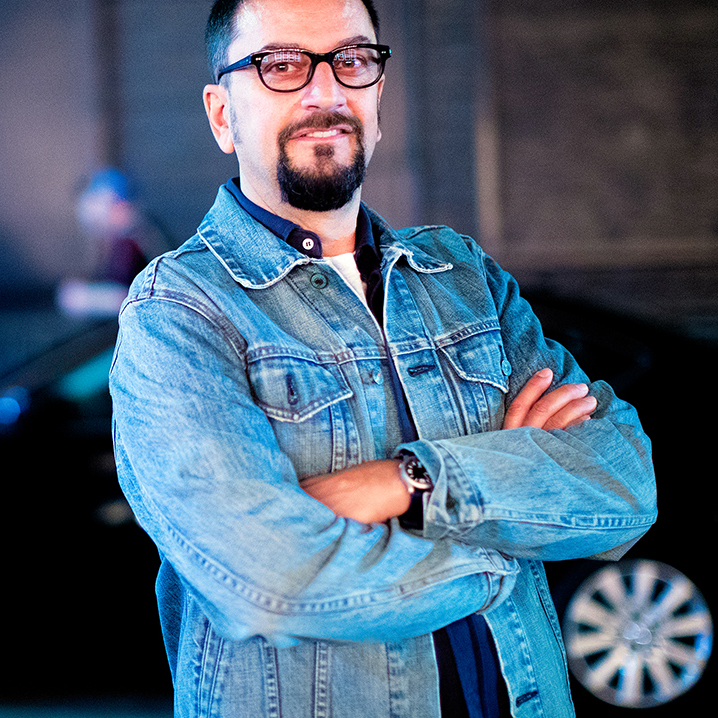 Creative management has been for me a fantastic opportunity to continue learning, both professionally and personally. Since I entered this field, the creative landscape has changed significantly, and with it new ways to reach consumers have reshaped the media landscape. In this fragmented, often chaotic environment, developing an effective communications strategy becomes critical. As companies are asked to communicate in a personal, genuine, and engaging voice, the need to be perceived as relevant signifies more than commercial success, it can represent survival in such a volatile marketplace.
I started working in advertising agencies and later in corporate settings, currently I am acting as Principal/Creative Director at Ethos Factory, a boutique branding firm I founded in 2005. During this time I have been responsible for cutting-edge branding, art direction, graphic design, corporate communications, marketing, strategic planning and creative management for such clients as AECOM, ANEW, Enigma Watches, Harman/Kardon Electronics, FILA Sport, MGM Entertainment, Thalassa Capital, US Renewables Group, among others.
Take a moment to analyze my work, evaluate the details. Names, Logos, Corporate identities take shape effortlessly, going beyond the obvious, to become instinctively natural and ultimately to have a timeless appeal.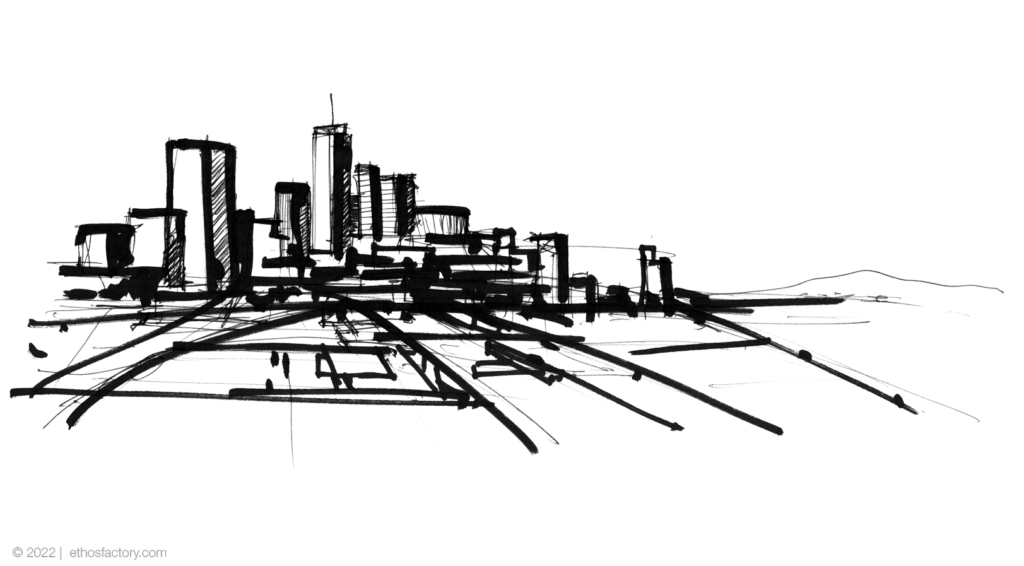 Areas of expertise
– Creative Direction
– Art Direction
– Graphic Design
– Brand Management
– Creative Services Operations
– Agency/Creative Services Consultants relations
– In-House Creative Department Management