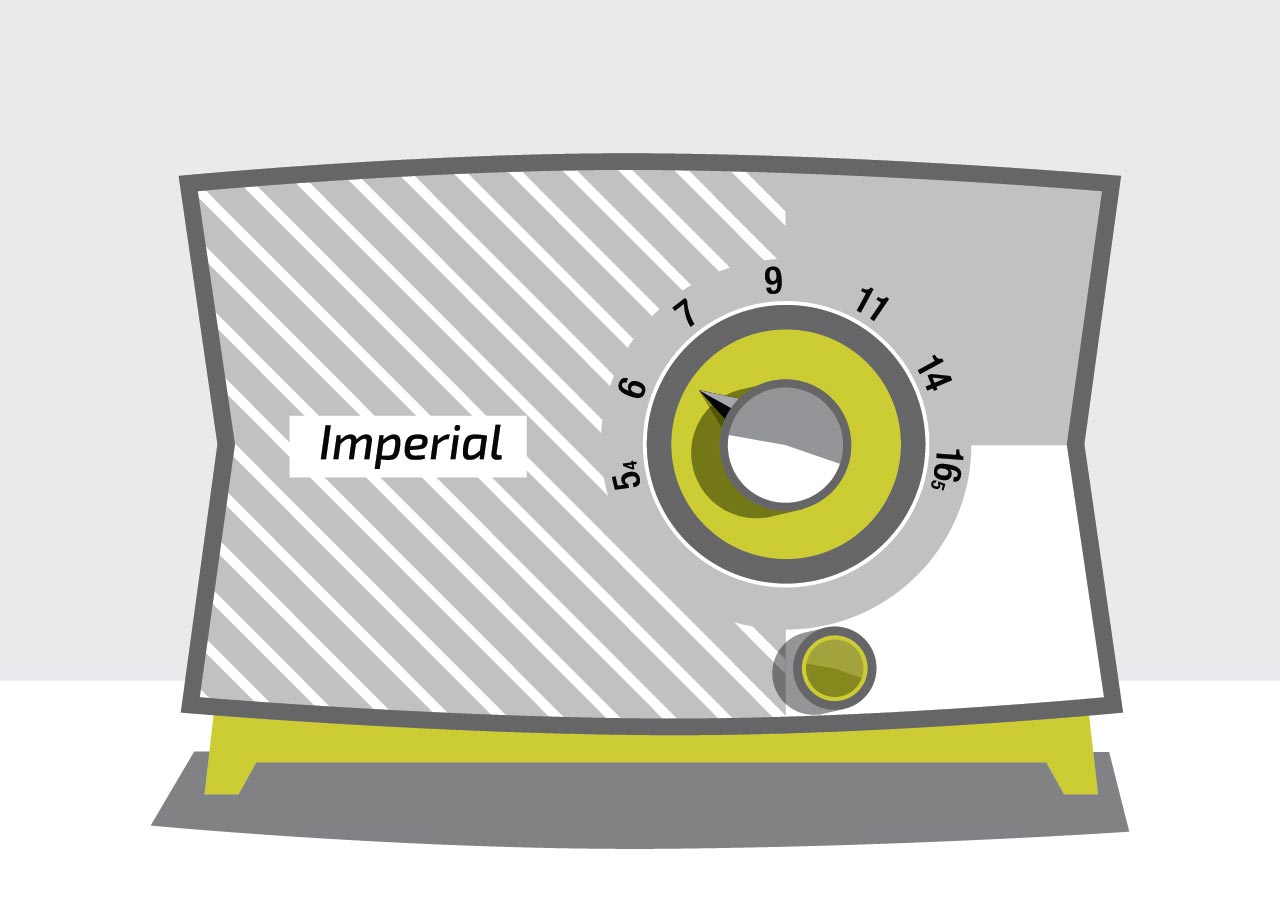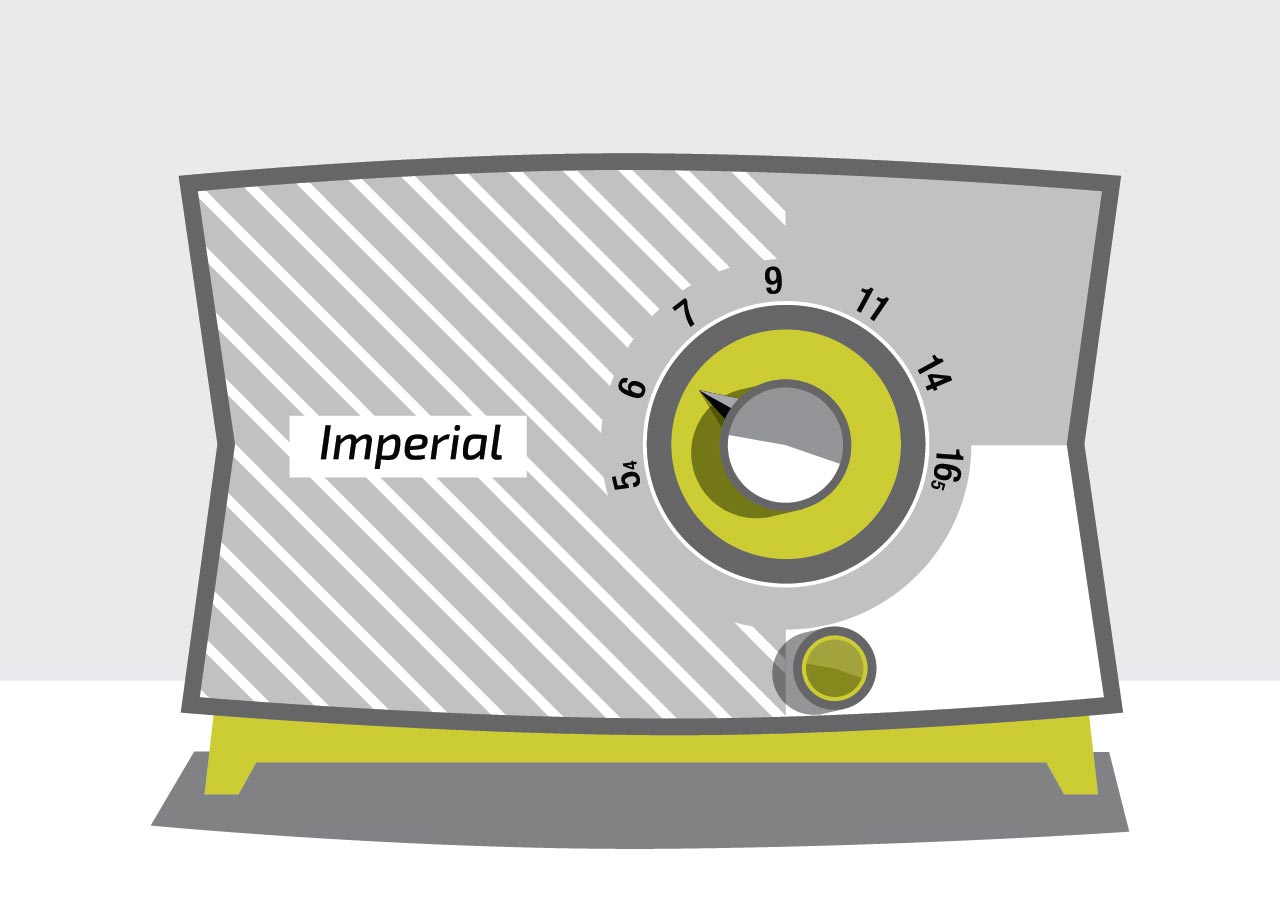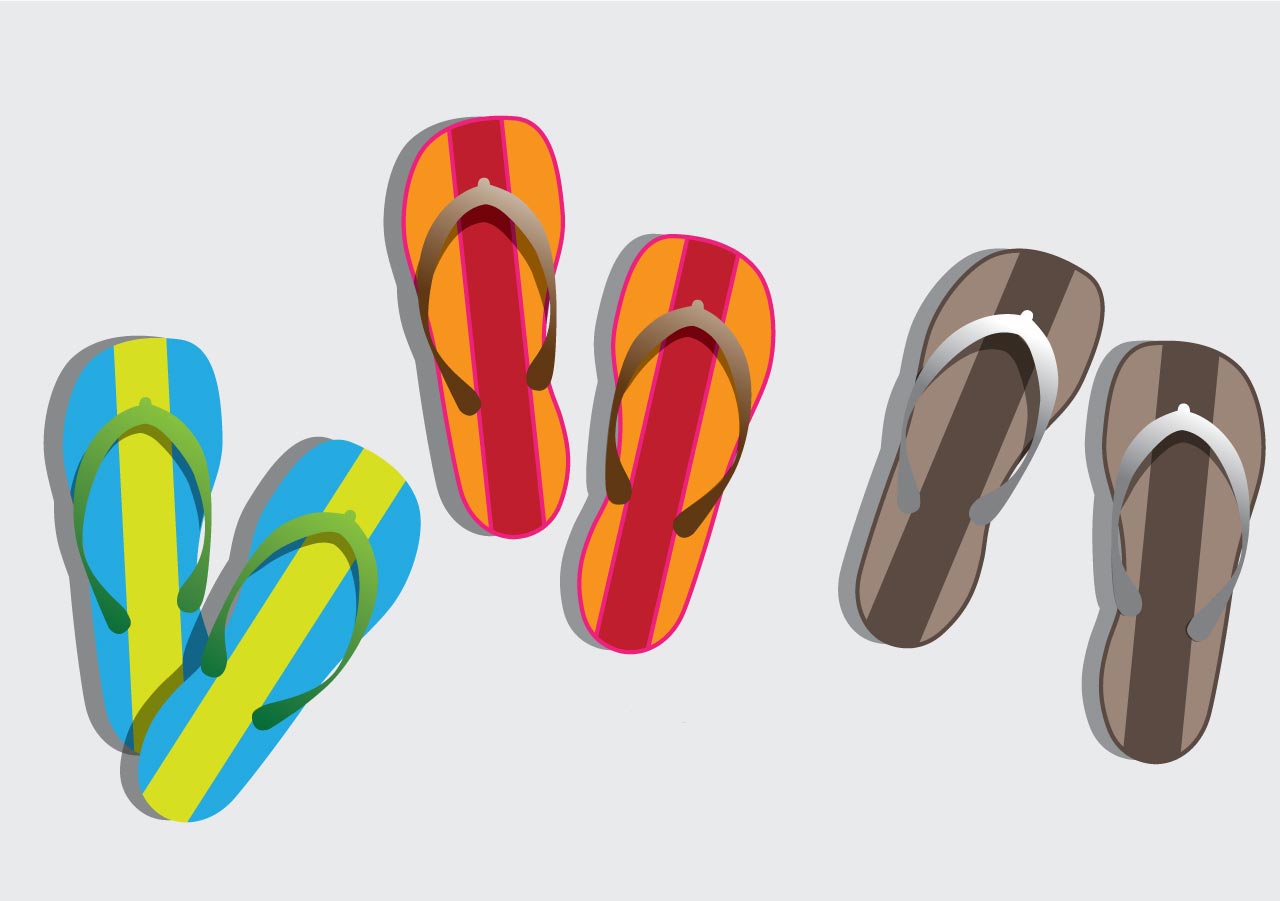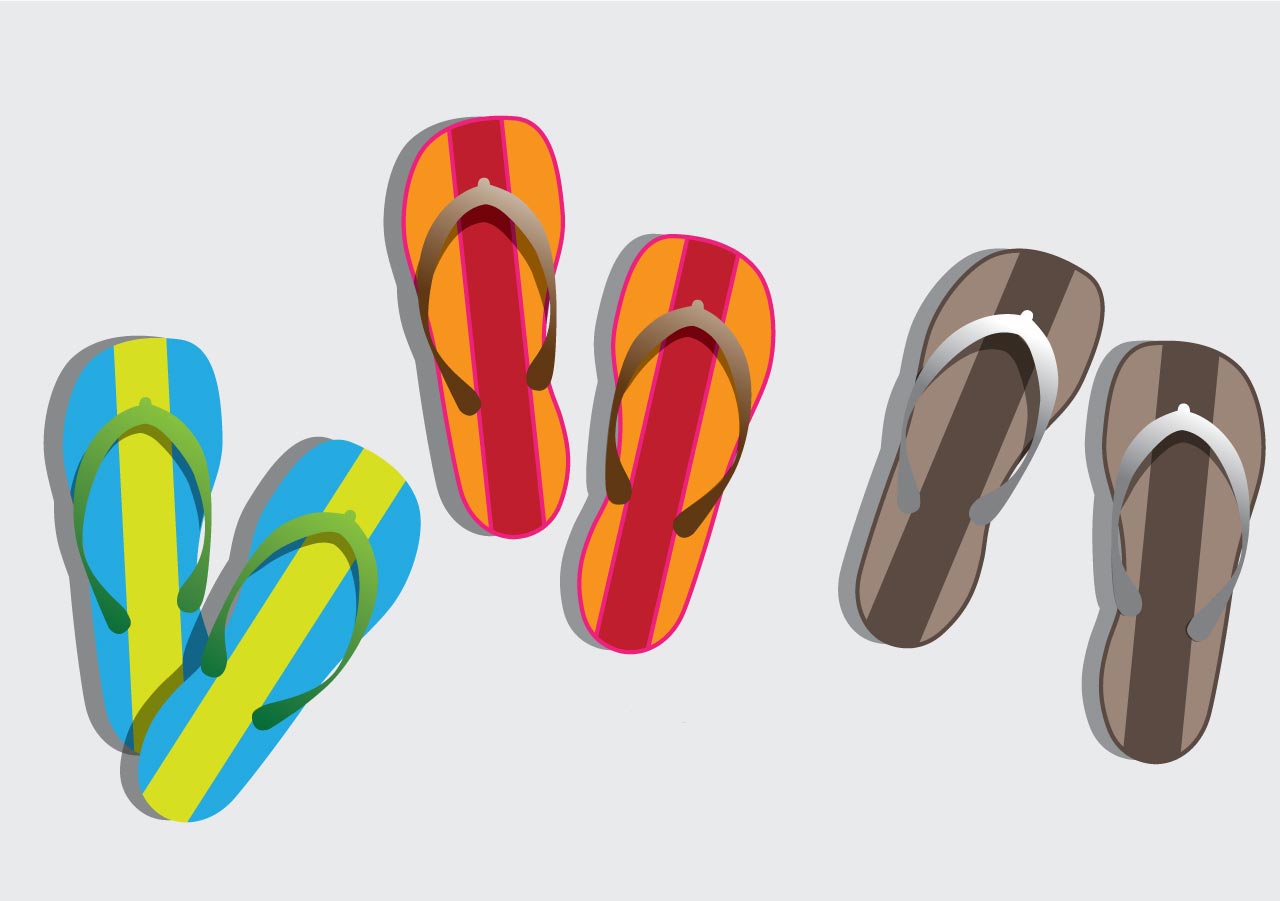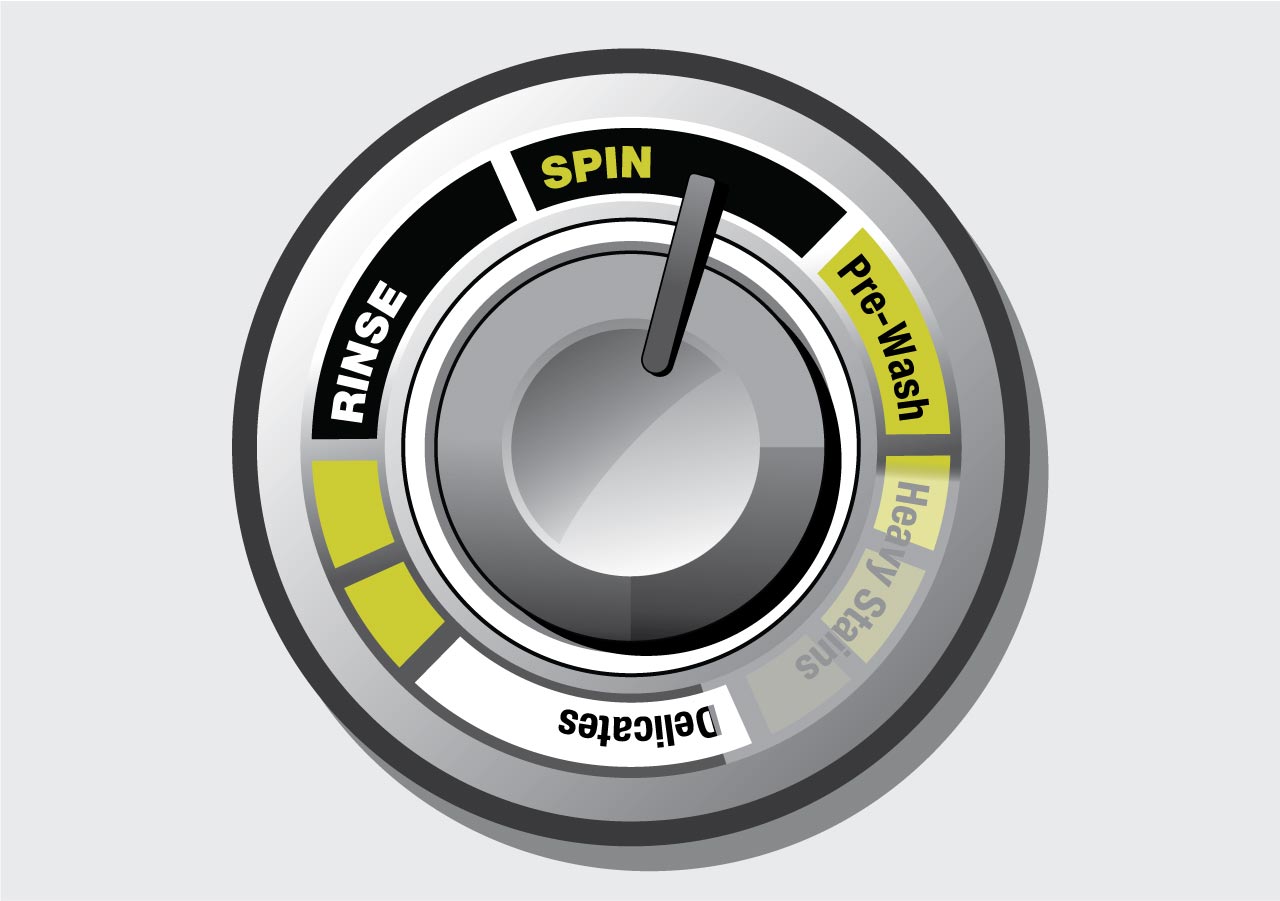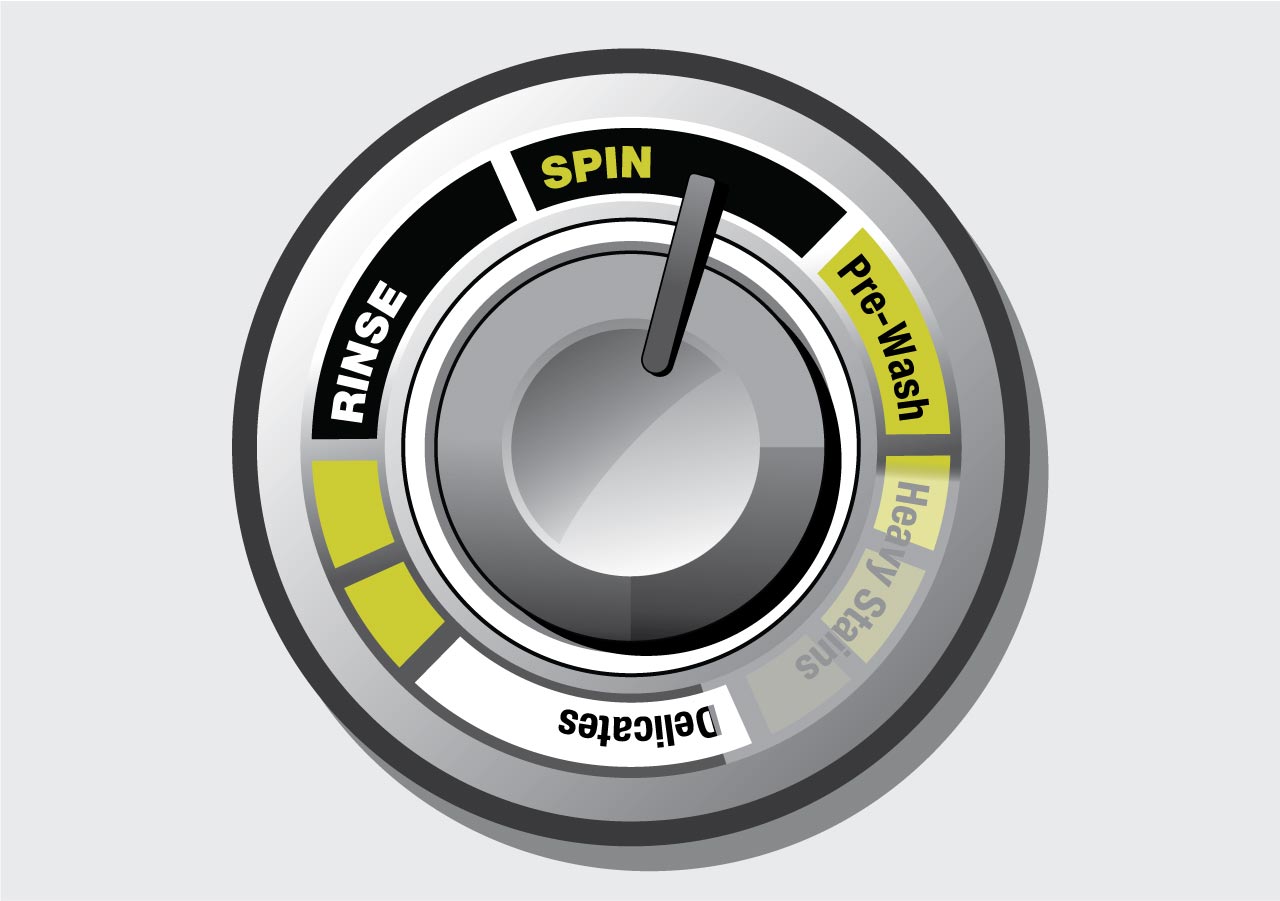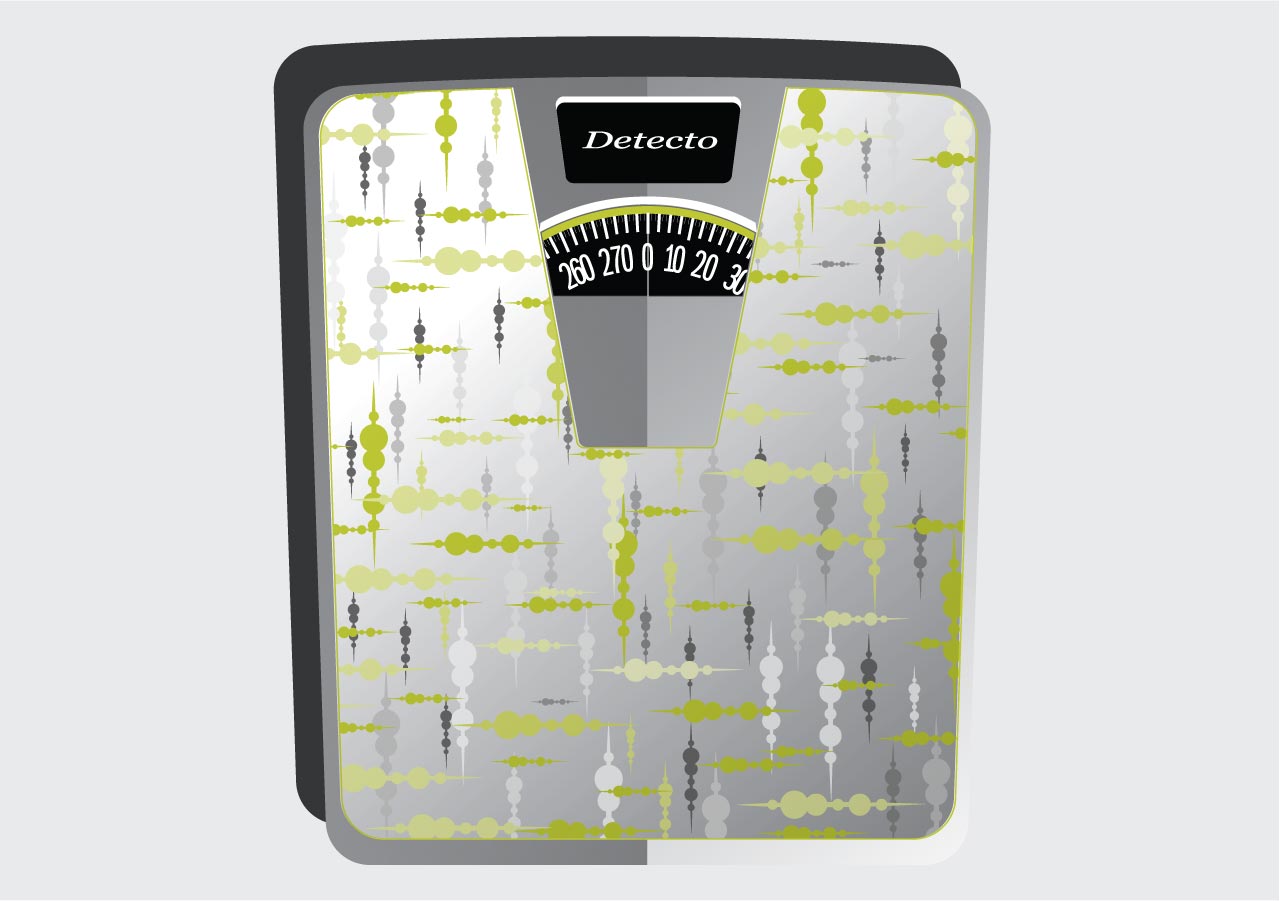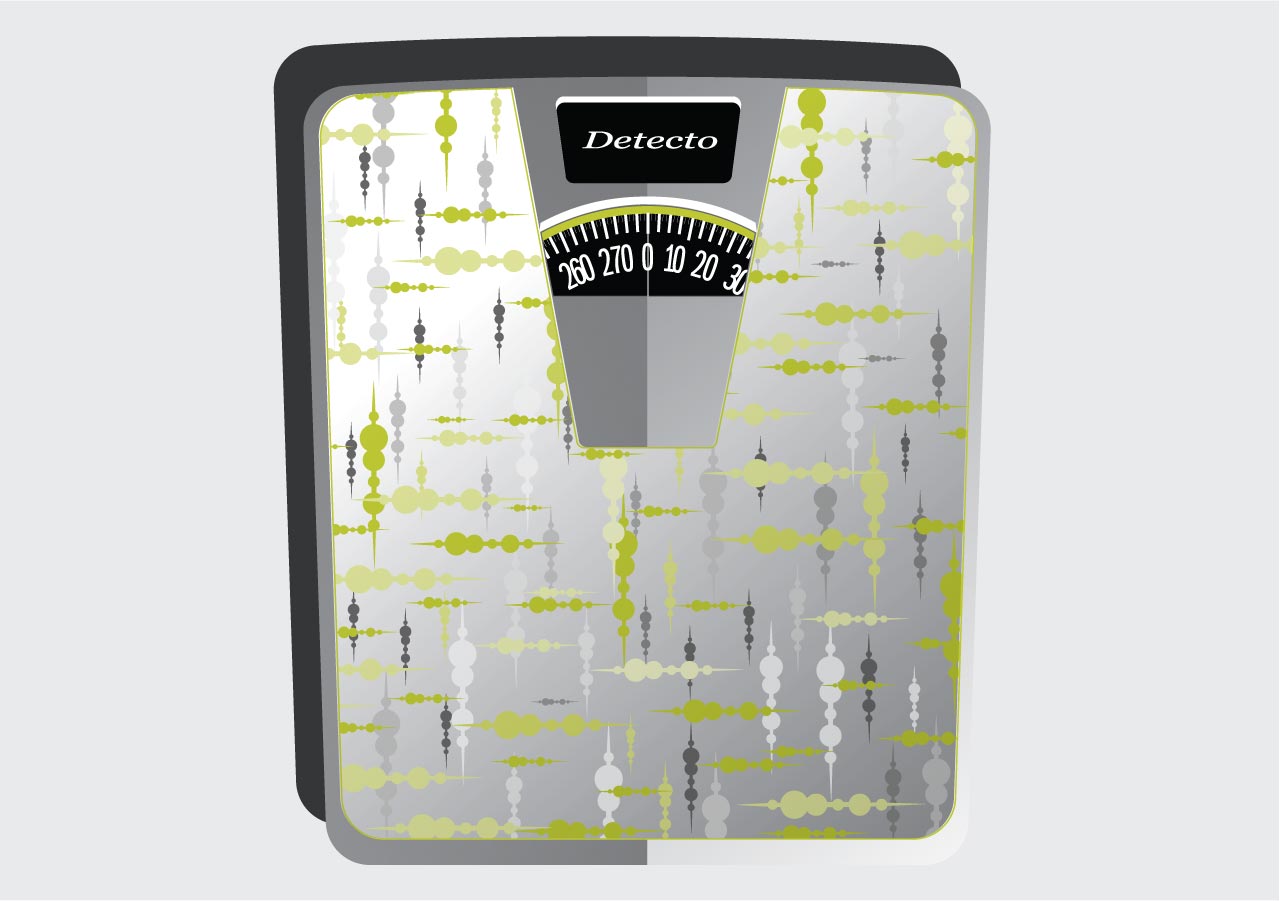 EthossliderNOTEXT-1 - Copy
Remember a time when things used to be a lot simpler?
Neither do we.
EthossliderNOTEXT-2-Copy
Solutions as individual as your
own two feet.
EthossliderNOTEXT-3 - copy
Ideas guaranteed to withstand even the most punishing spin cycle.
EthossliderNOTEXT-4 - copy
Lose some weight around your marketing budget line.
WORK
A sample of the most representative work I created for clients both here in the United States as well as in Europe.
LATEST WORK
Here is some of my latest work, projects, ideas and vanity projects that I feel give an accurate representation of my creative and technical skills.