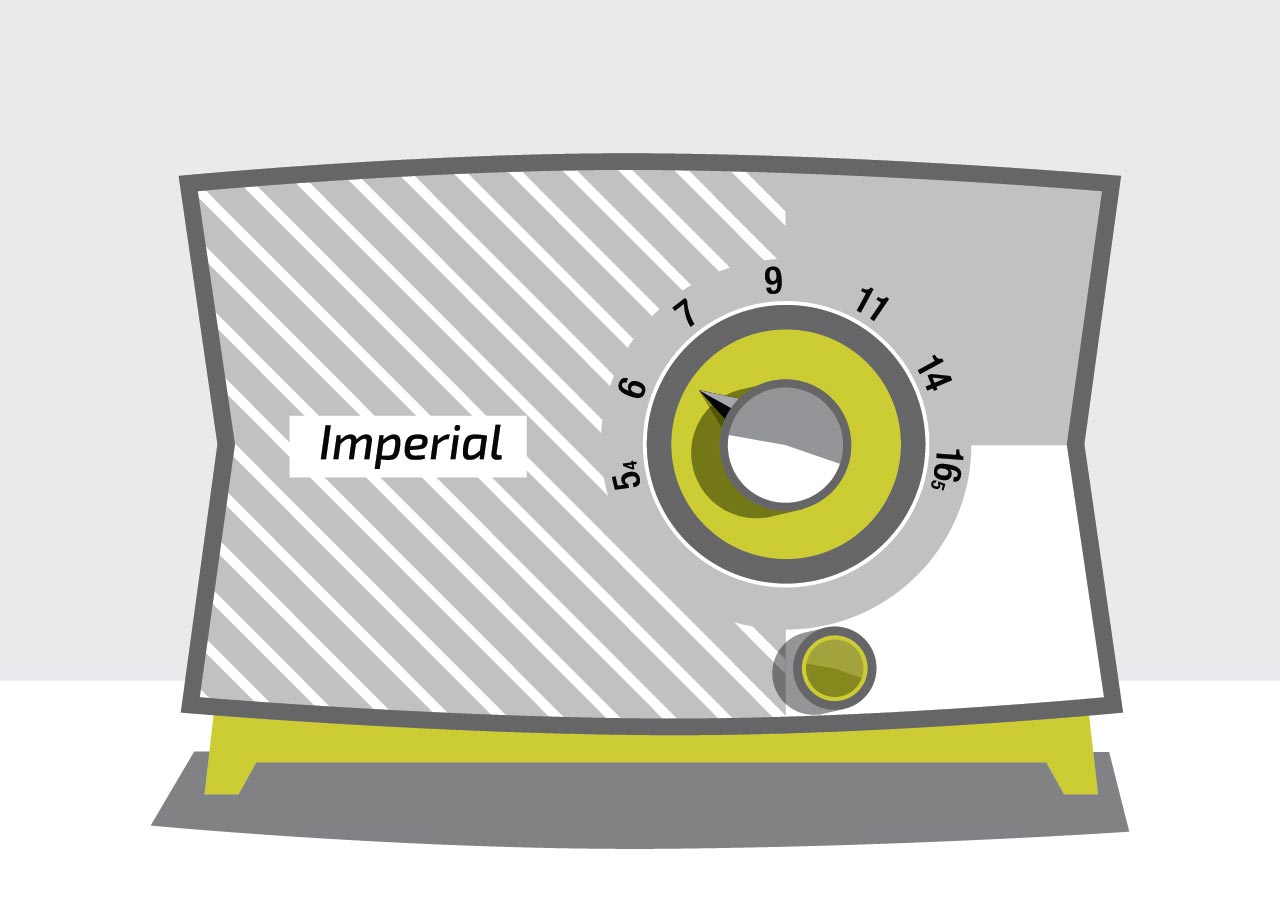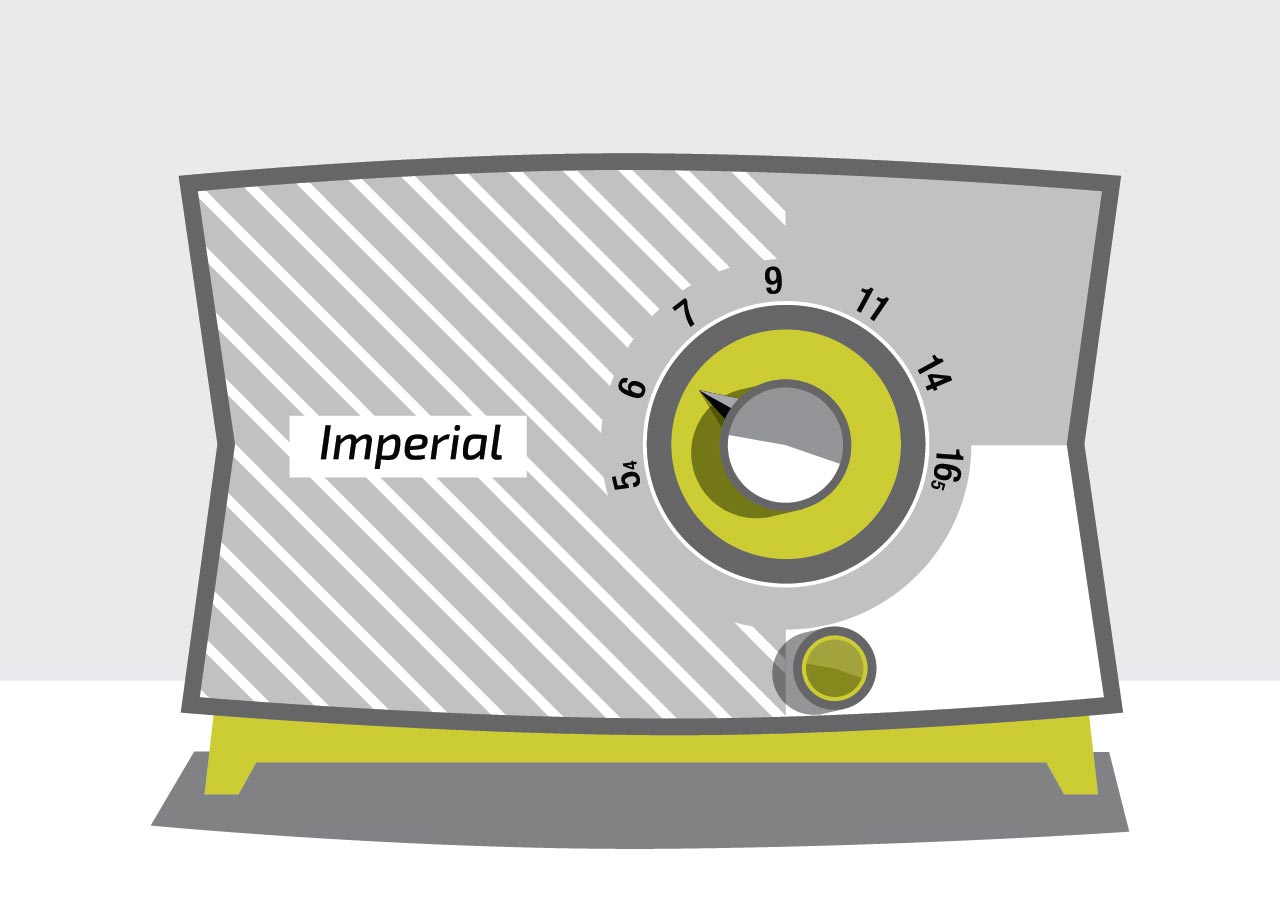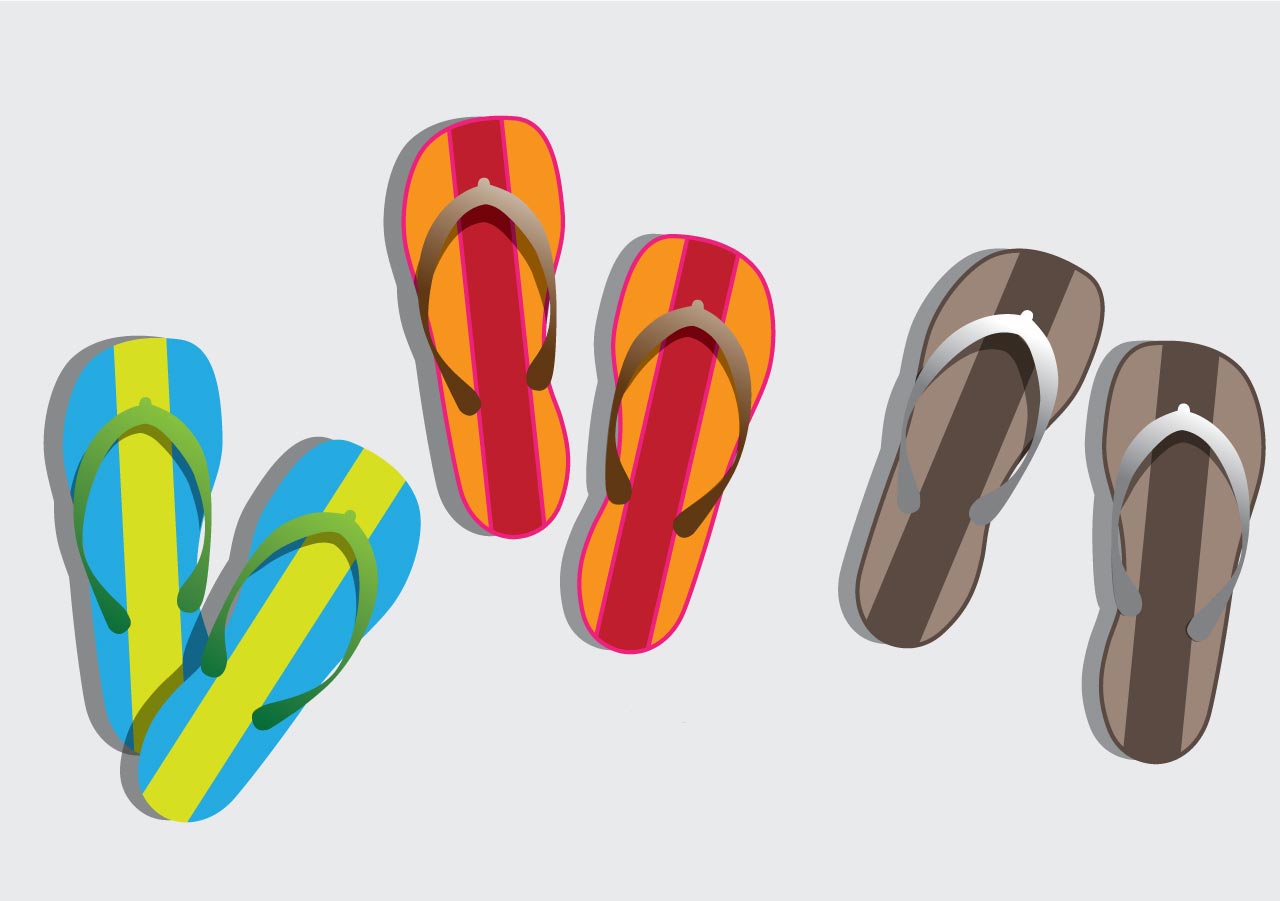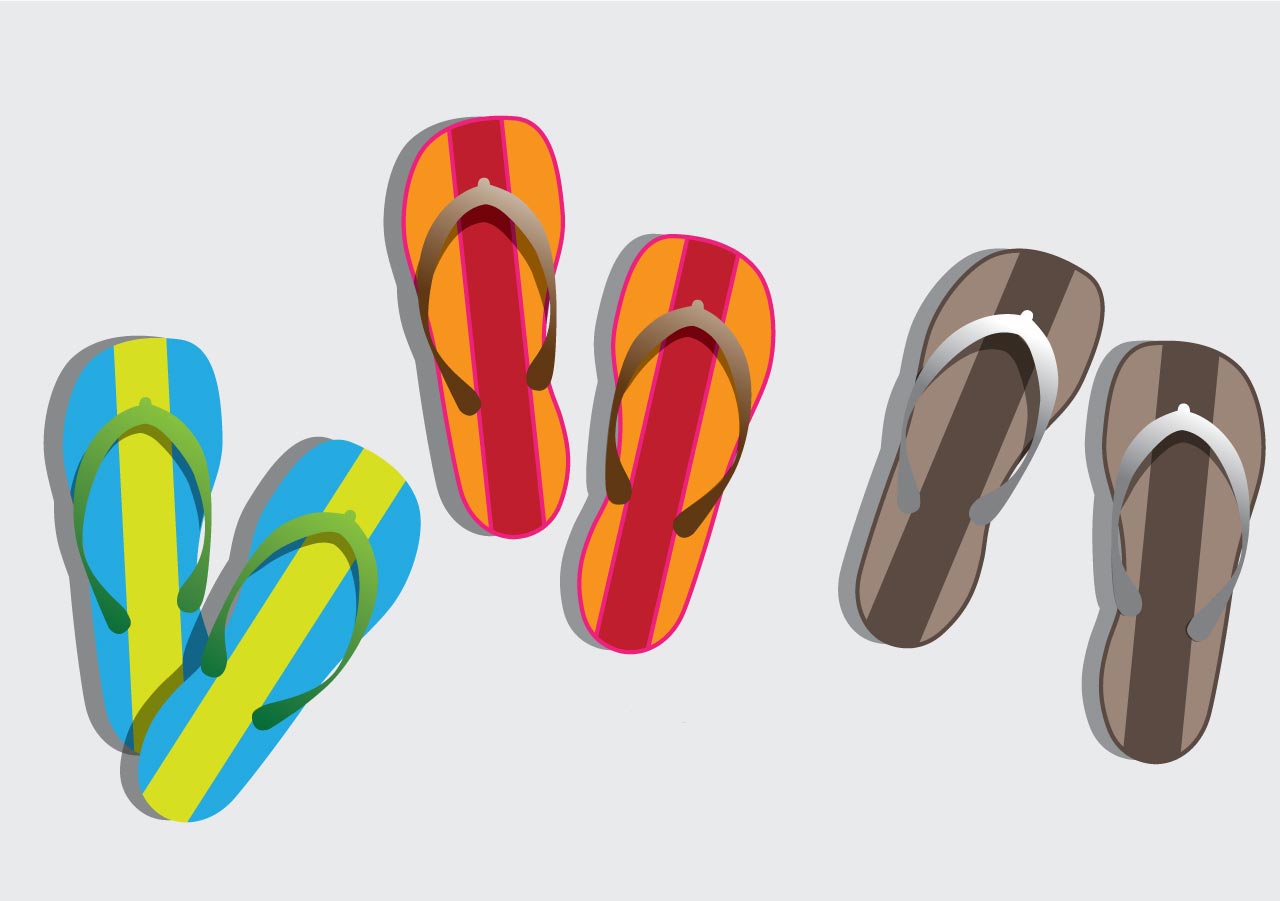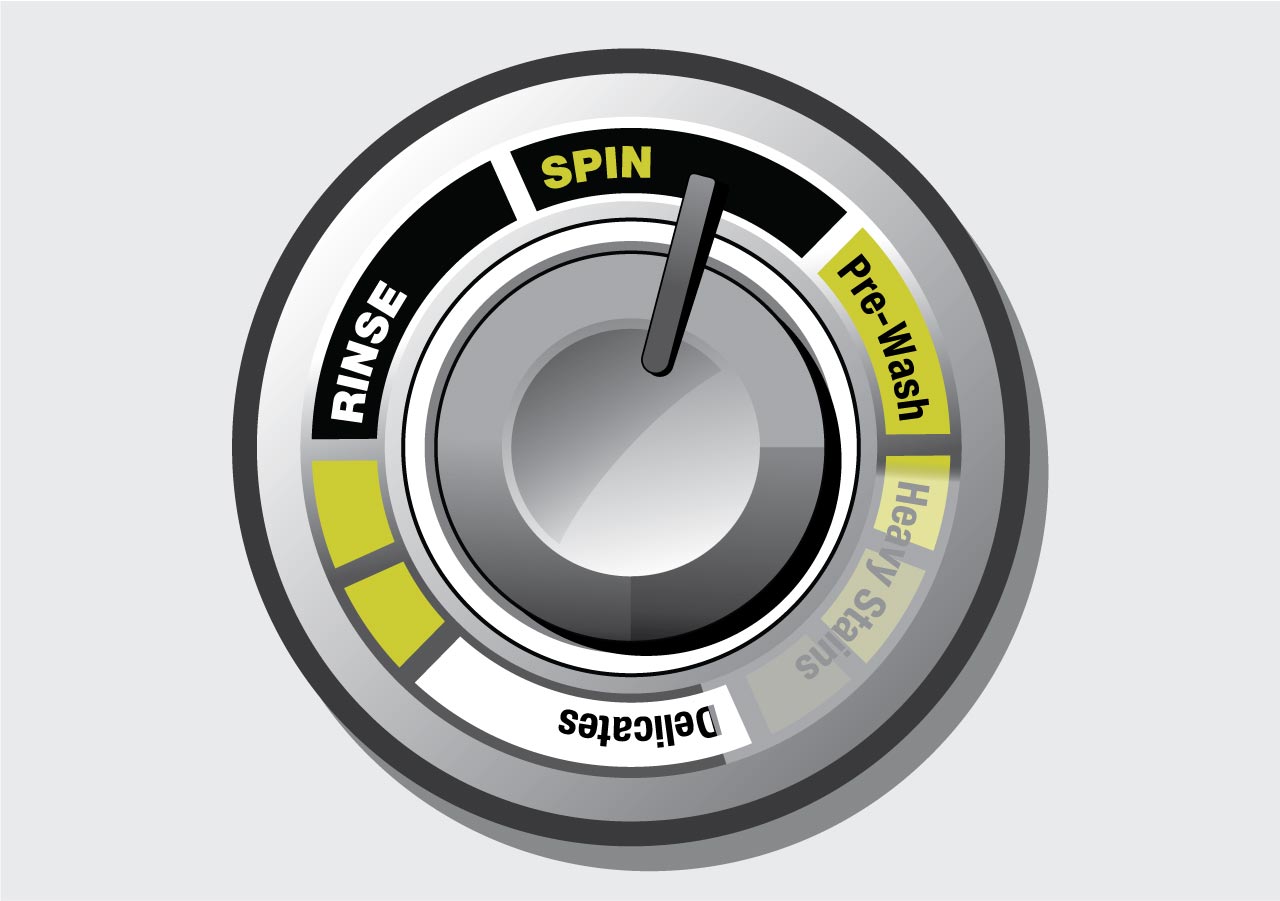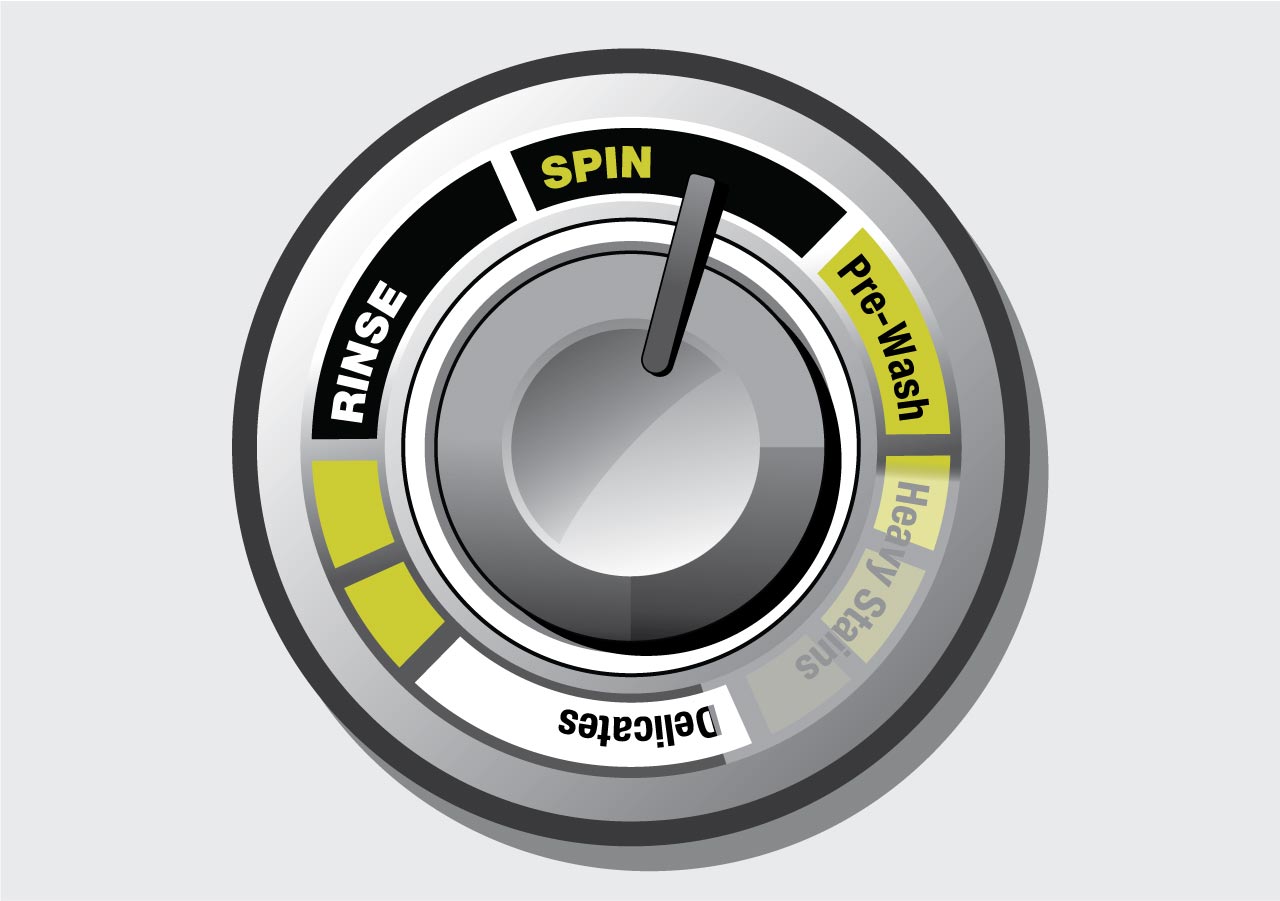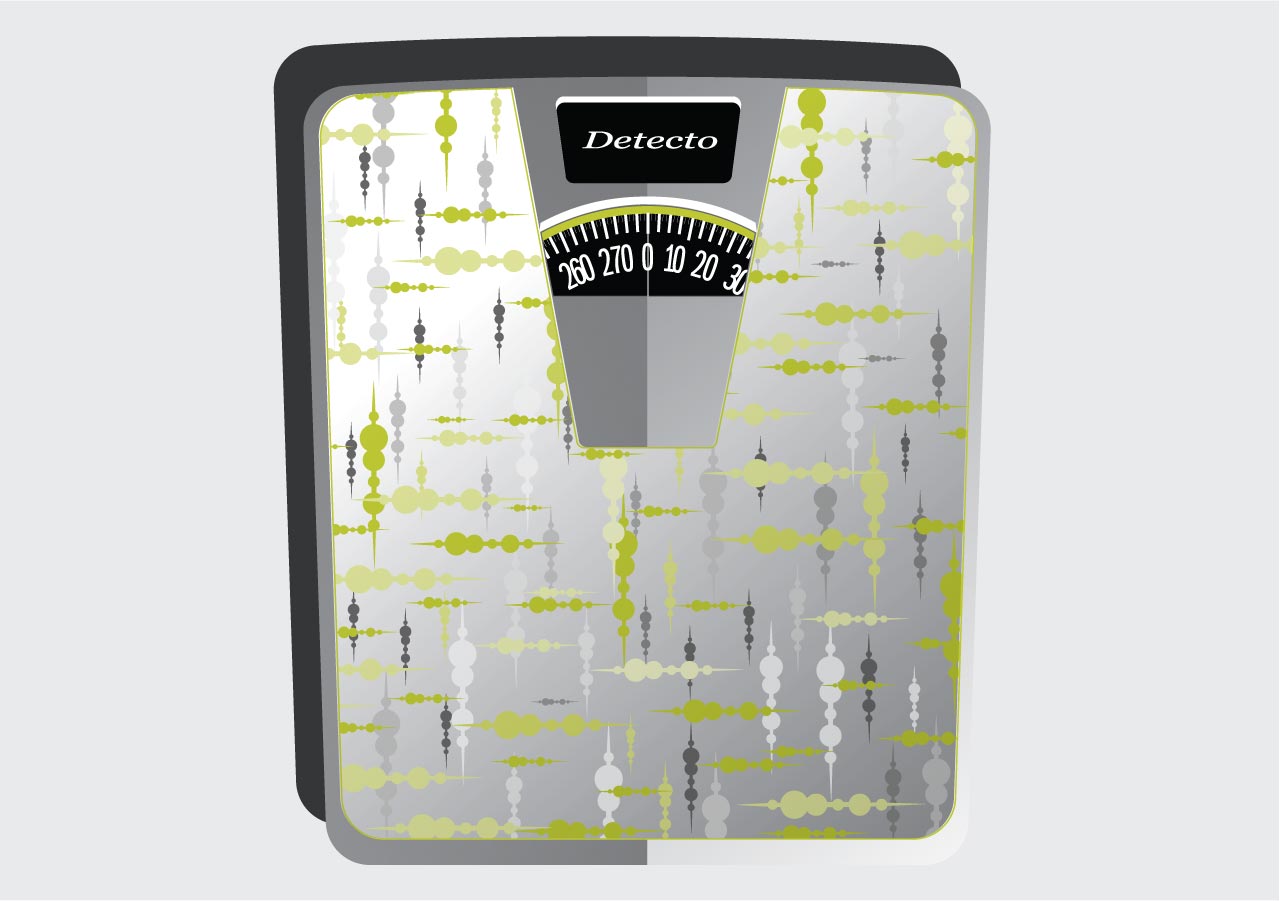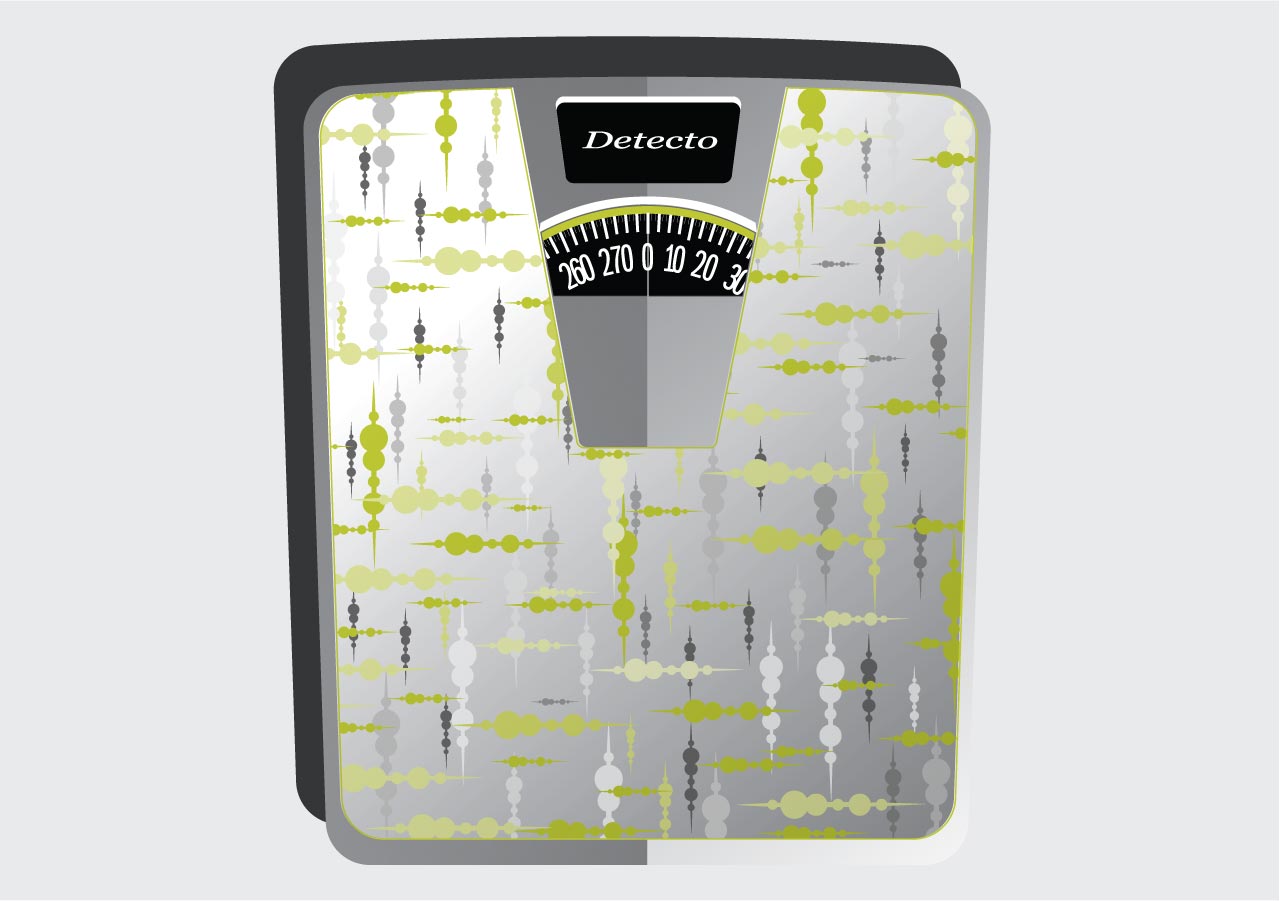 EthossliderNOTEXT-1 - Copy
Remember a time when things used to be a lot simpler?
EthossliderNOTEXT-2-Copy
Solutions as individual as your
own two feet.
EthossliderNOTEXT-3 - copy
Ideas guaranteed to withstand even the most punishing spin cycle.
EthossliderNOTEXT-4 - copy
Lose some weight around your marketing budget line.
In my professional career I have executed a managed a multitude of tasks. The list below may seem overreaching and yet I have direct experience in each and every one of the skills listed below. Sometimes out of necessity, sometimes out of curiosity, or just because the project demanded it. Through the years I had to become familiar with this many disciplines, and every time a new one is needed I jump at the opportunity, and for this I feel fortunate.

---
Strategy/Management
Brand Development
Communications Strategy
Creative Management
Media Relations
Strategic Planning
Market Analysis
Creative
Creative Direction
Art Direction
Graphic Design
Illustration
Retail Concepts Development
Special Events Materials
Photo Shoot Production
Photography Styling
Photo Retouching and Post-Production
Interactive Media
Video Production
Web
UI/UX
Front-end Development
WordPress, Joomla, Wix, Mailchimp, Shopify
Mobile-Ready/Responsive Design
Search Engine Optimization (SEO)
E-Newsletters
Hosting
Domain Management
Social Media Marketing
Google Analytics
Google Adwords Campaigns
---