My passion for design runs deep, it transcends fashion trends, it speaks to the deep essence of my being. My past, my origins, the experiences I lived through, are the foundation of my creative spirit. To me design is the alchemy of functional, conceptual, cultural, and often spiritual elements that get combined in a way that resonates with the intended audience.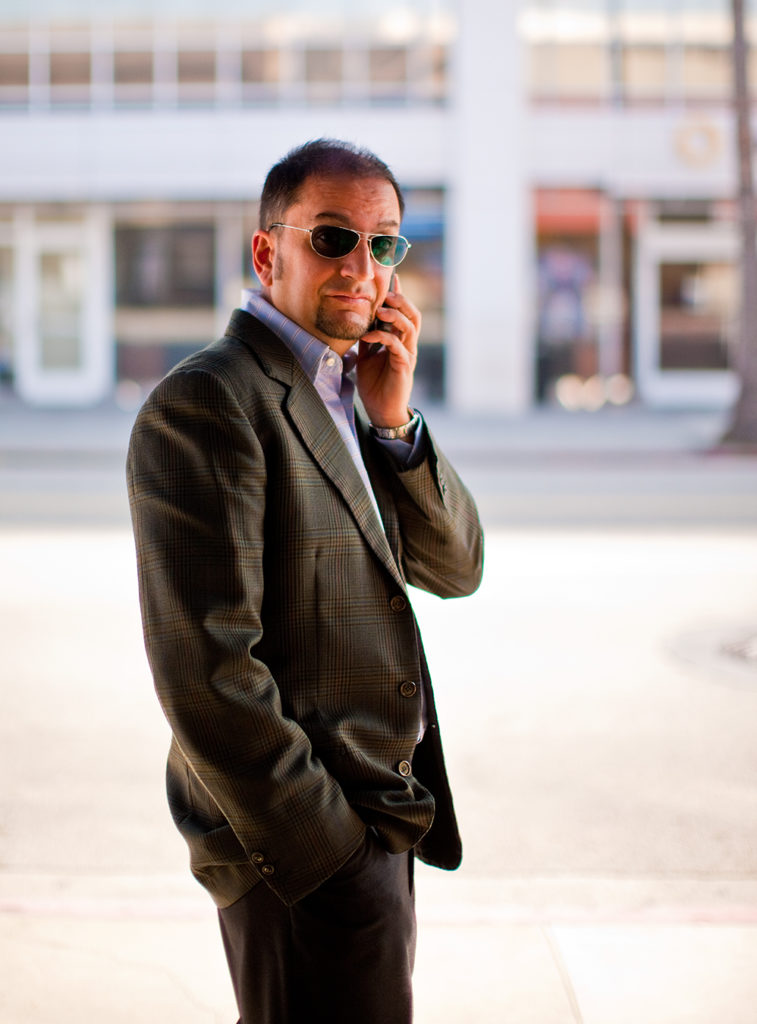 My name is Guido Laudisa, born in Rome and currently living in Los Angeles, I have been designing and involved in branding and communications for over twenty years. Throughout my professional career I have had the privilege of experiencing being both on the creative as well as the client side of the table, this has allowed me to develop professionally and to approach every type of communications project in a more pragmatic way.
I have experience in all the areas of creative development, from strategic planning and management to all aspects of print and digital production. Now, more than ever, planning, logistics, quality control and good old perseverance are instrumental to the project's success.