To me Graphic Design is a visual language with different boundaries from the spoken and written ones, one that enables us to communicate across national boundaries, cultures, social classes, and that in some cases is truly universal. Using shapes, colors, photos, and illustrations to convey a specific message or sentiment is always been for me an interesting challenge. One that has taught me much about myself and the world that surrounds me, a craft that I practiced since I was a child, in several countries around the world, and in a myriad of different projects. Using visual communications to promote, enhance, or simply aid one's understanding of complex topics is something that I have successfully executed for a variety of organizations and for which I am still called upon today. I am asked to develop brand identities, communications strategies, advertising, Websites, and other traditional and digital communications. In all instances there is a common objective, delivering a message, establishing a trustworthy connection between an entity or group and its selected audience.
The way I see it, there's a fundamental difference between FINE and COMMERCIAL ART, and it's not simply one of value-perception. When a fine artist produces a piece the main objective is to elicit an emotional response from the viewer based on his/hers experience, background, and condition. When instead a commercial artist produces a piece, the main objective is to elicit the SAME response from ALL viewers INDEPENDENT of their experience, background, and condition. I will leave you to ponder which objective is more difficult to achieve.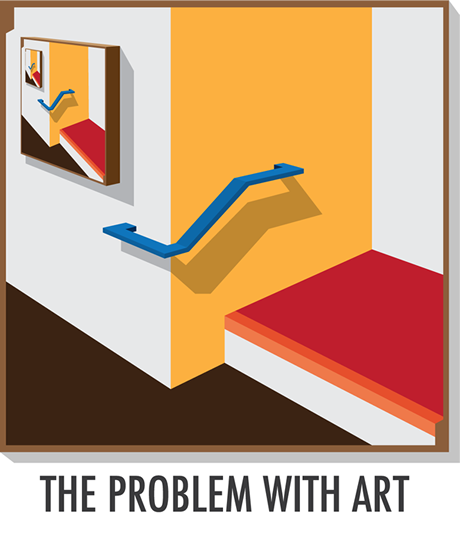 I think visual communications have to be successful independent of the medium in which they exist, they have to win you over immediately and grow their strength over time by reinforcing the message in a coherent and consistent approach to the stated objectives. Of course today digital platforms are the place where most communication unfolds, and it's important for us to use them responsibly and ethically and to align the message so that it appears consistent, not only in terms of content but also in the context in which it is presented.
As stated, all the work I produced through my professional career exemplifies the approach I just expressed. Let me invite you to see it and to judge for yourself the complexity of each project, the care I took in the execution, and the ability to interface and coordinate with every type of organization, from startup entrepreneurs to fortune 500 corporations.
Given the scope of the position for which I am asking to be considered I chose a short-list of projects which I think can better represent the skill-set you demand. I hope that you will find them interesting and in line with your expectations. I do however want to note that I haven't spent my career in one specific area, that to some may be a detriment, for me instead it's a great strength and I feel fortunate for it. Thank you!
Relevant Experience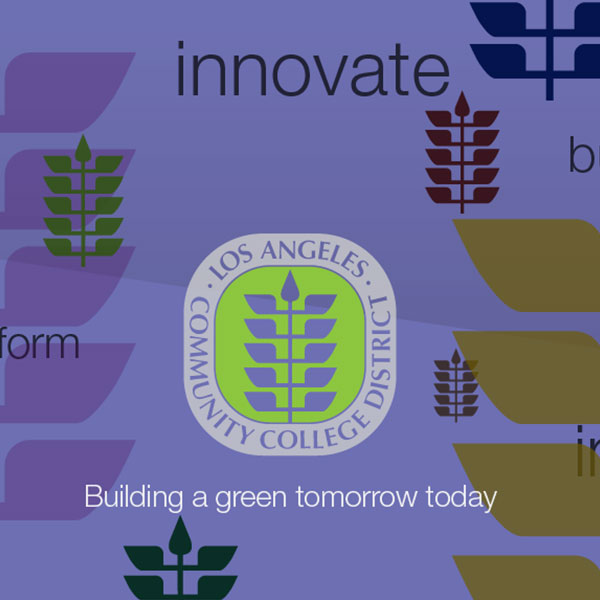 LACCD
I helped the Los Angeles Community College District promote its Green initiative to gain public recognition, and also helped leverage Web technology to improve communications between program managers, main contractors and sub-contractors.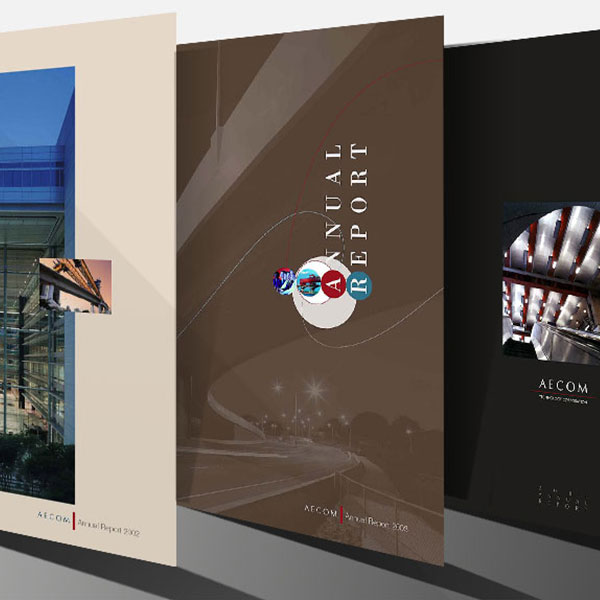 AECOM
Over several years I managed complex communications objectives across continents and trough a multitude of operating companies developing and implementing visual identity standards across a wide variety of publications, presentations, events and initiatives .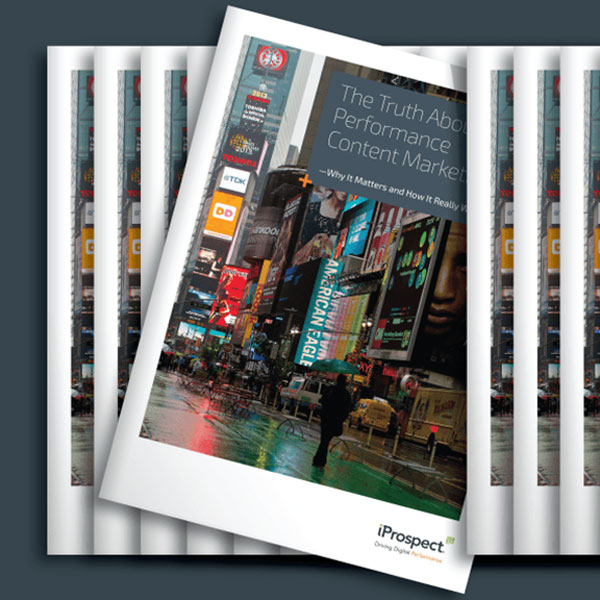 iProspect
I developed a magazine format to present a complex technical document on Web metrics to layout findings in a user-friendly format. Much of the work required to create an original editorial design that would help make the information easier to navigate and understand.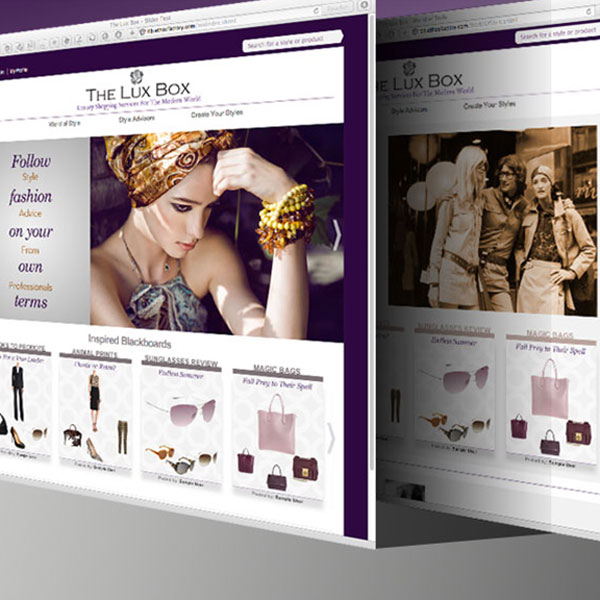 The Lux Box
Developed a concept E-store for high-fashion. The site offered curated collections from professional stylists and featured looks to subscribers, allowing them to shop from different E-commerce sites and check-out with a single transaction.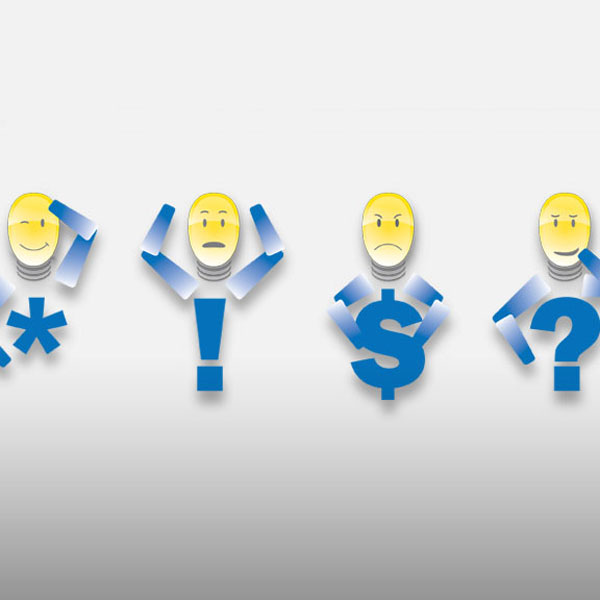 Bright Dental
Designed a Brand Identity study for a dental group seeking to engage with a younger audience, the main objective was to create a relatable character to help to promote a more positive and proactive attitude towards dental care and hygiene.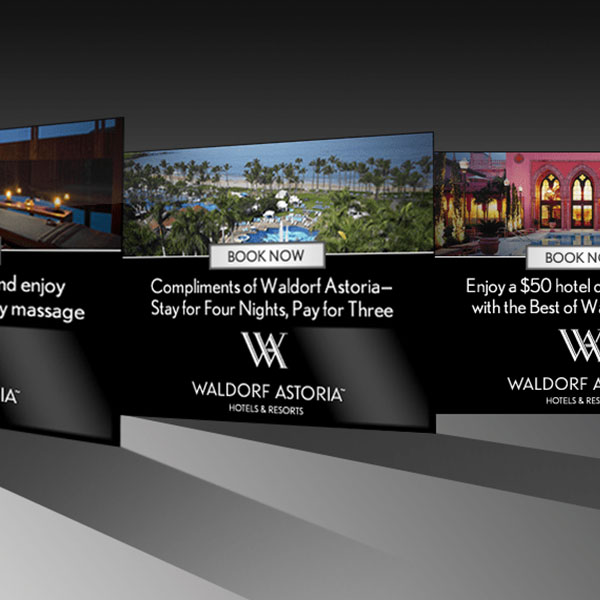 Waldorf Astoria Hotel
I created a Web banner campaign for the Hilton Group also featuring the famous Waldorf Astoria Hotel complying to their stringent visual identity guidelines but still managing to deliver original designs that could be adapted to a variety of formats.