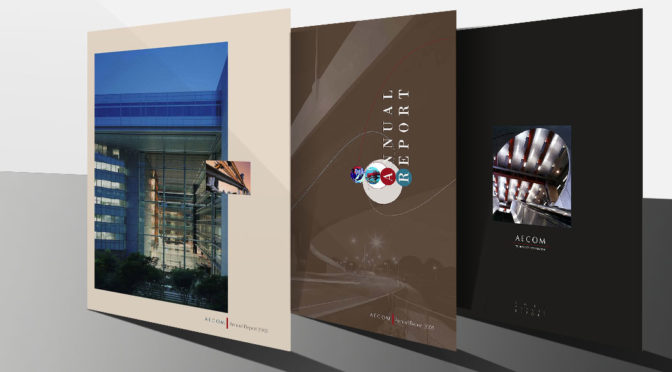 Although digital communications have supplanted Annual Reports as a communication tool, this type of publication still retains an important role in a corporation's brand identity.
Ethos Factory has produced several annual reports for AECOM, some of which have won professional awards for both design and production. Here are some of the examples:
Creative Direction
Conceptual creative development
Production Coordination
Layout production, photo editing and post-production, special graphics creation
Pre-press quality control
Vendor selection and coordination, pre-press proofing and approval, final press-check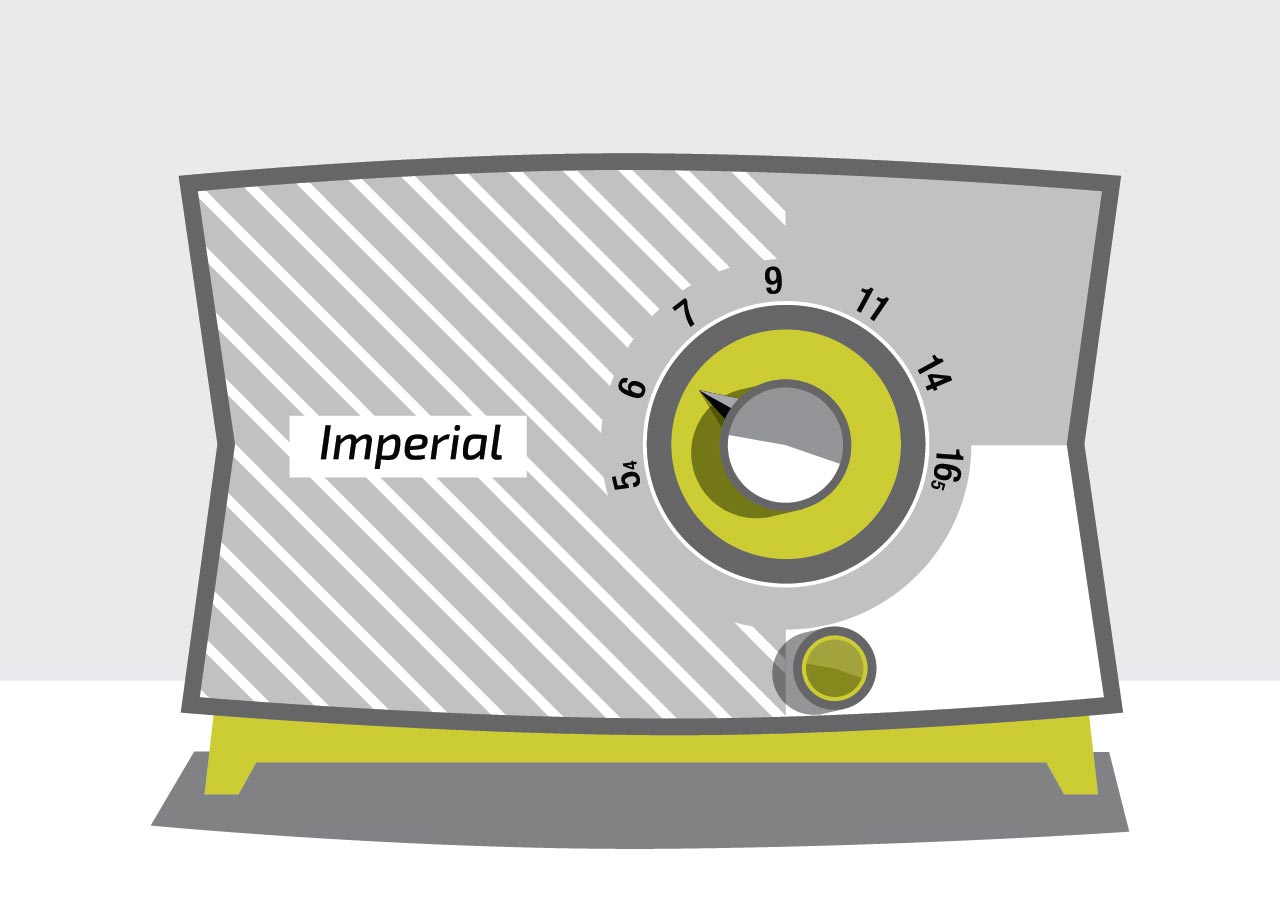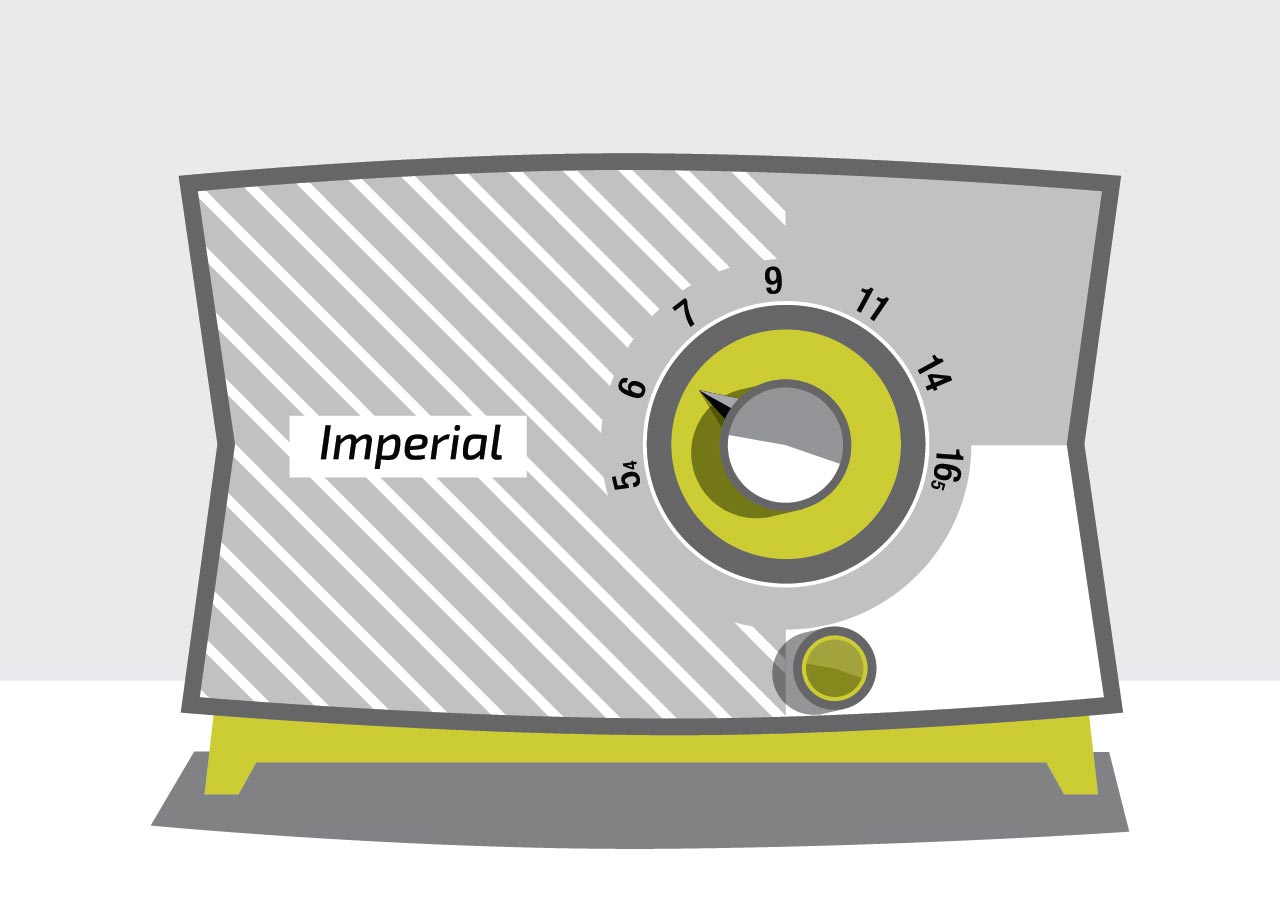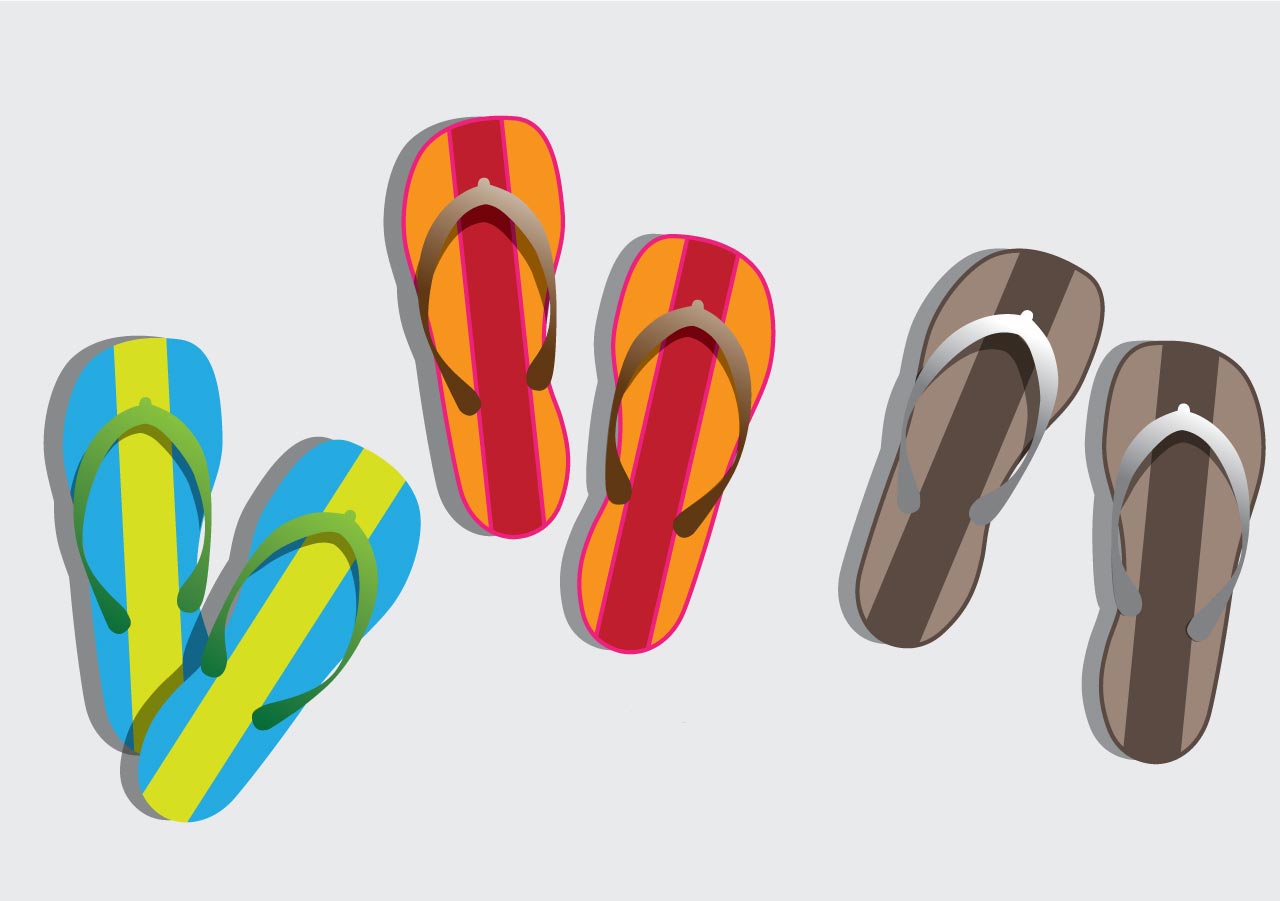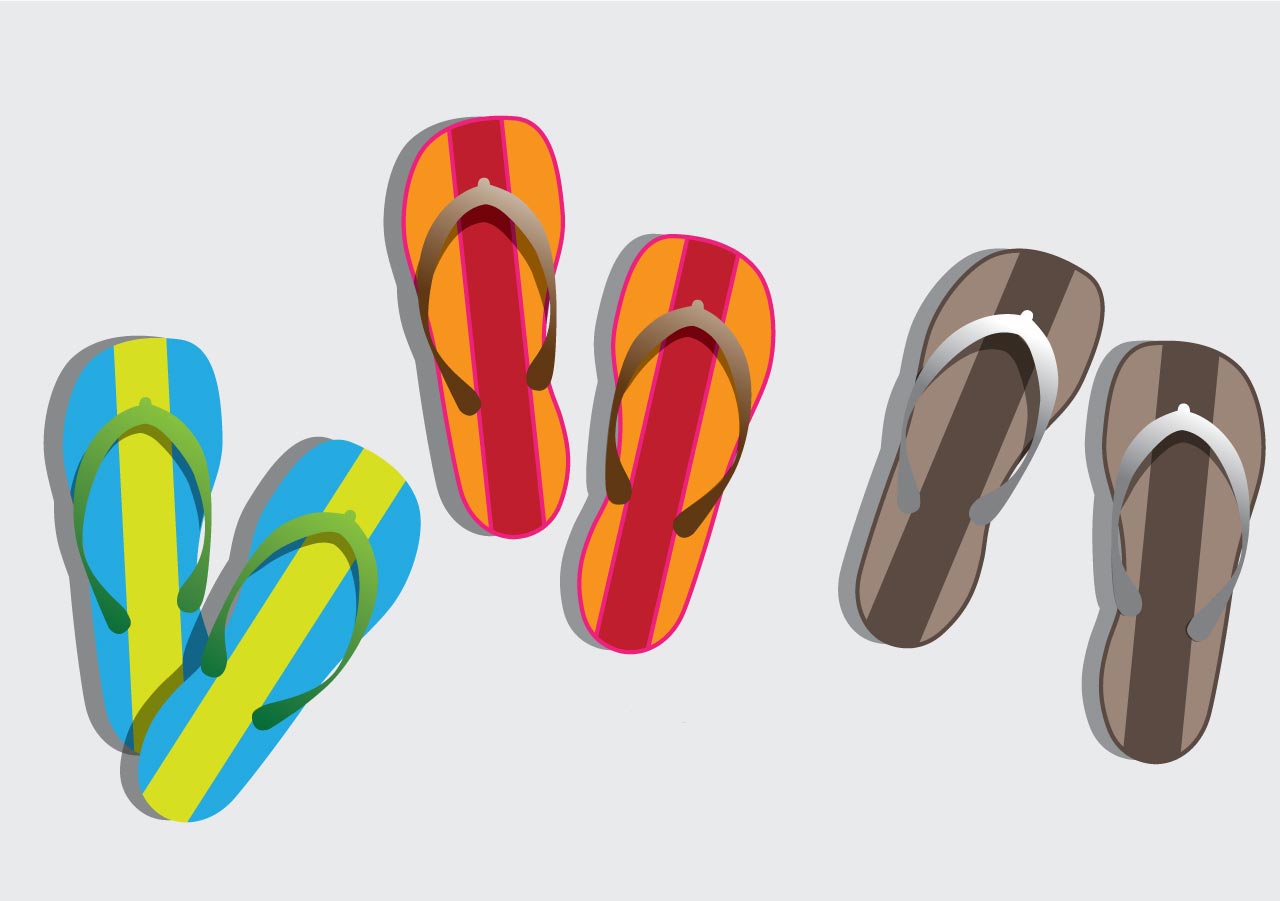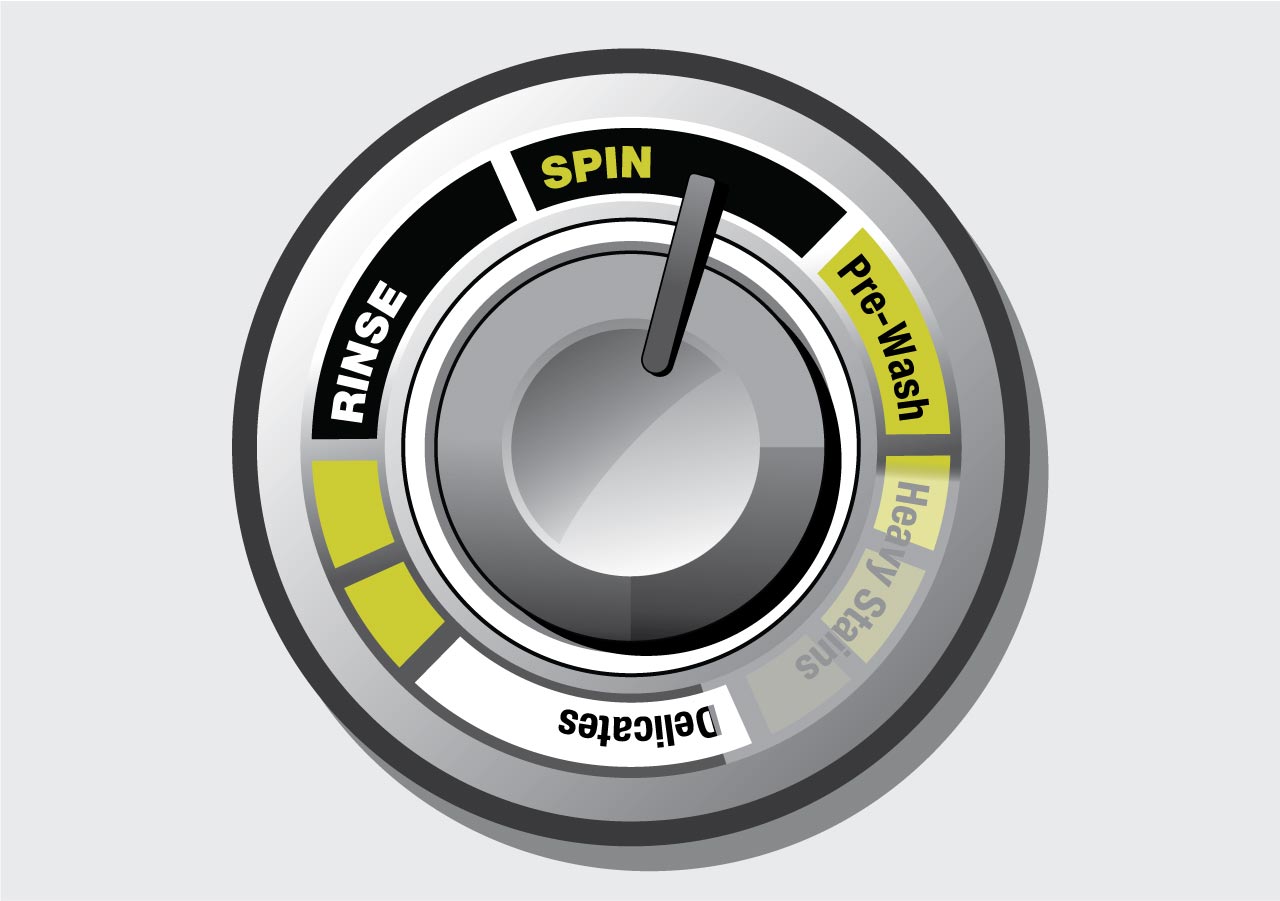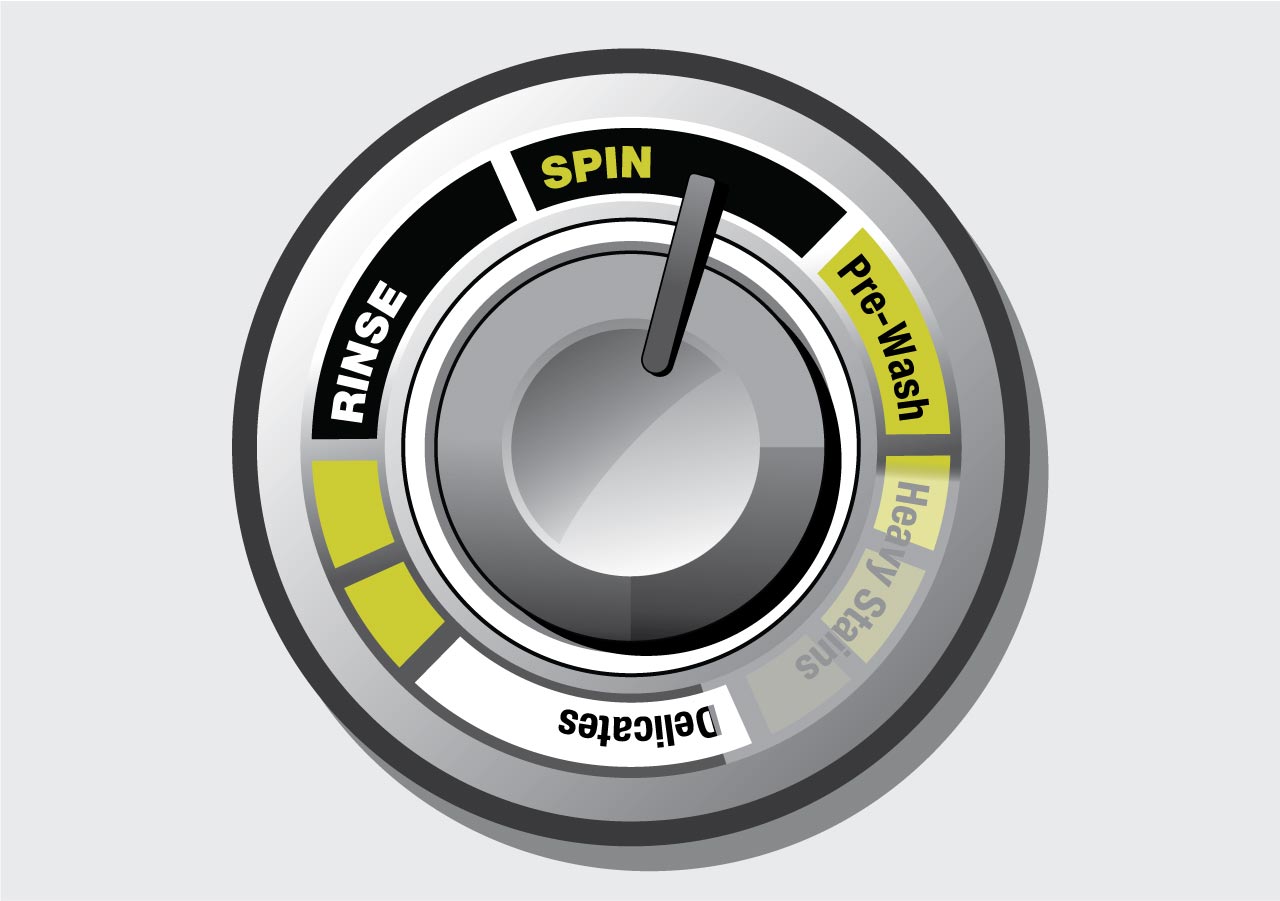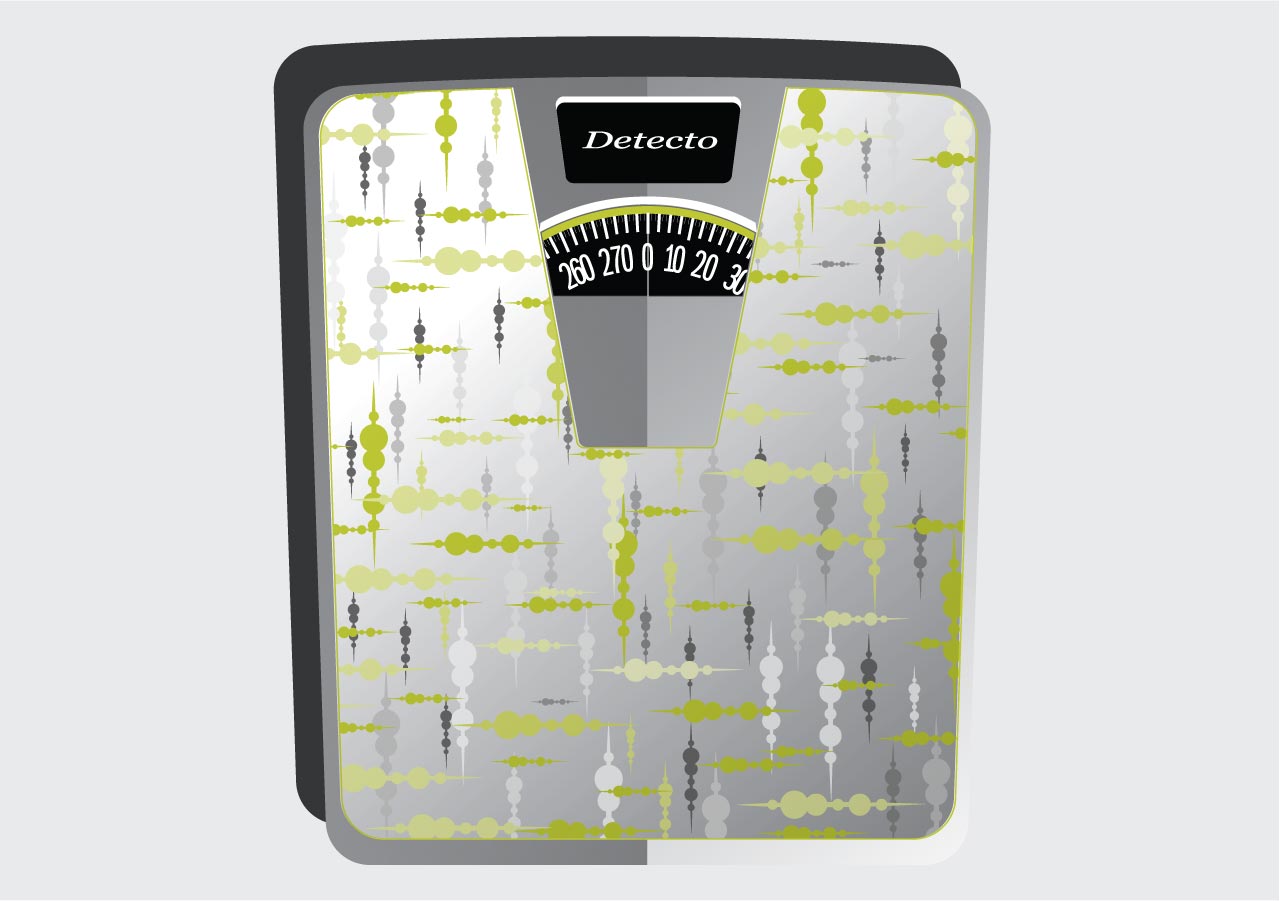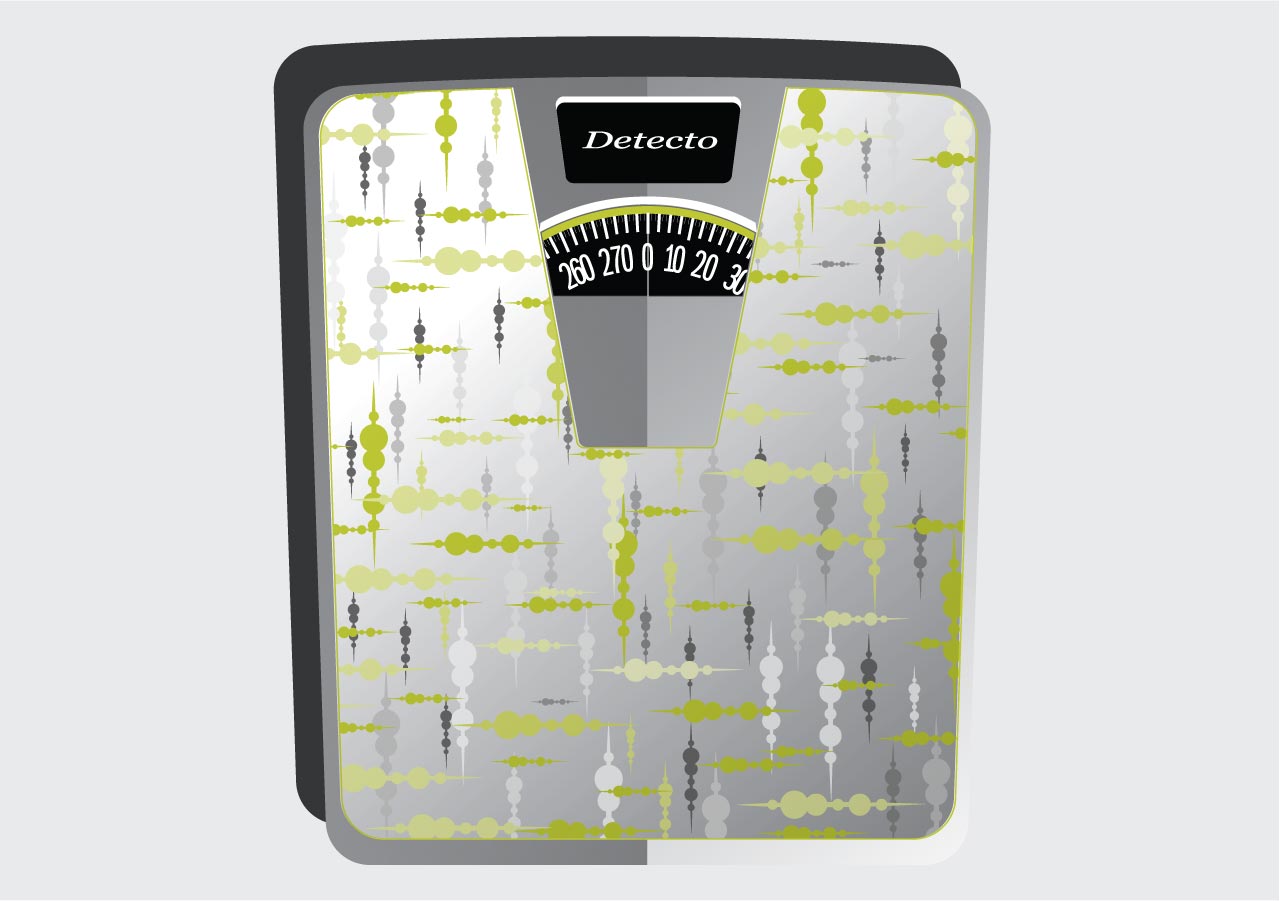 EthossliderNOTEXT-1 - Copy
Remember a time when things used to be a lot simpler?
Neither do we.
EthossliderNOTEXT-2-Copy
Solutions as individual as your
own two feet.
EthossliderNOTEXT-3 - copy
Ideas guaranteed to withstand even the most punishing spin cycle.
EthossliderNOTEXT-4 - copy
Lose some weight around your marketing budget line.